Week Eighteen: Plastic Ono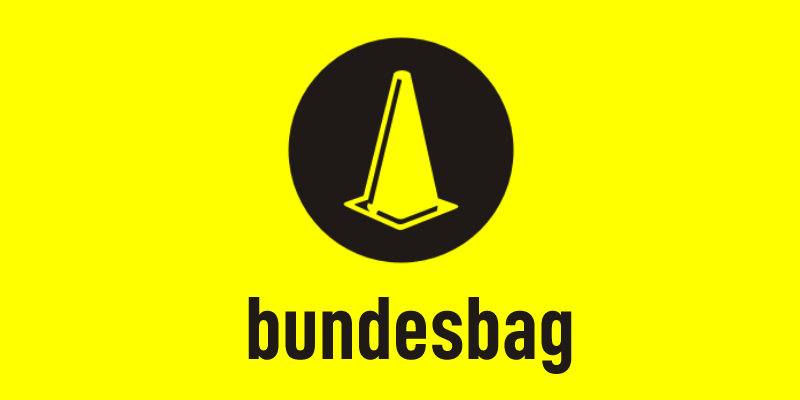 It was good of German club football to finally join us last week after their frankly bizarre winter break. For Bremen though, they may wish they could go back under the covers. Knocked out by Dortmund in the cup during the week, a moral boosting win at home to Bochum, who had not beaten the northerners for 37 years, was just the trick to relaunch their season and really put Bayern under... oh hang on. It says here they lost.
Yes a truly dreadful result for Werder. Daniel Jansen's cracking strike was wiped out by Benjamin Auer's equalizer. Mind you Shinji Ono looked at least half a mile offside when he played his pass and even Yahia's winner had the whiff of handball about it.
I watched the Rostock v Bayern game last Friday. The home side were very physical and spent much of the match kicking Bavarian arse. They played with fire and commitment and deserved their goal. All well and good except Bayern score two and managed to hang on grimly to the end. Ribery and Toni were the scorers but that was a tough game and the league leaders would have been happy to be back on the coach, their first game back over and done with.
Frankfurt are having a decent season, Hertha are not, as their 3-0 home defeat to the former testifies. Eintracht gave a debut to signing Martin Fenin from the Czech Republic. His debut hat trick was sensational. Speaking of debuts, Ze Roberto came on in the last minute for his first appearance for Schalke. They were already 3-1 up against champions Stuttgart but the new boy made sure with a fourth. The excellent Westermann also got his name on the score sheet as did Kevin Kuranyi. The former Stuttgart player's 'classy' goal celebration against his old team lost a bit of its gloss after the referee booked him for taking his shirt off. He misses the Dortmund game next week. Hmmm...
Speaking of Dortmund, they played their first of a derby double header at Duisberg who took a 3-1 lead much to the delight of the home fans. Dortmund's only reply had been from the back of Sebastian Kehl (yes his back it was one of those kind of games). Thomas Doll called for Klimowicz, who answered with 2 goals including a 90 minute equalizer. 3-3 was the final score.
Karlsruhe do not seem to have lost any momentum following the break and Nurnberg are just as dreadful as they were back in December. The new boys earned a decent 2-0 win at home. Bielefeld are hovering above the drop zone waiting for one of the bottom three to surge up the table. Their 1-0 home defeat to Wolfsburg keeps them handily placed.
Cottbuss are showing plenty of spirit in their relegation battle but lost out to Leverkusen in thanks to an 86 minute penalty. 3-2 the final score at the Friendship Stadium. Bayer move to third in the table after that excellent result at the expense of Hamburg who just couldn't get going against a tough Hannover side. It ended 1-1 and Eindhoven bound Huub Stevens will be worried in case the wheels fall off their wagon. Both Leverkusen and Schalke are looking good and will fancy that 3rd Chumps League spot.
That's it. Results and tables
here
.