Blue Shield Stamps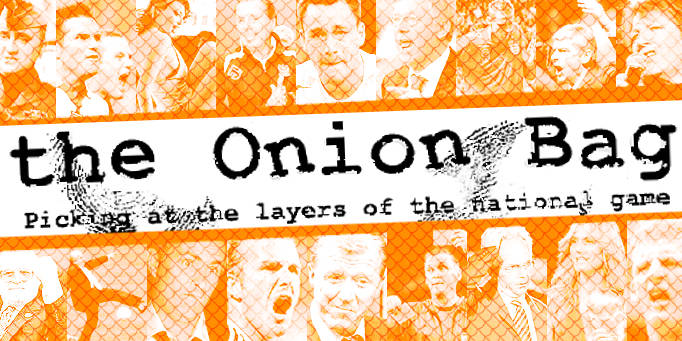 City board in token gesture to Hughes
Manchester City boss Mark Hughes will be given petrol stamps to buy players during the transfer window.
Speculation is rife over the City manager's future and the Onion Bag understands that the club owner Sheikh Mansour bin Zayed Al Nahyan is losing faith in his coach and does not trust him with the Abu Dhabi Royal Family warchest.
Crude
Hughes is due to fly out to meet the club's owners and discuss the transfer policy for 2009. He is expected to to return from the Oil Sheik's palace with nearly $US50,000 in Blue Shield petrol stamps.
Traditionally stamps are obtained from garages upon purchase of petrol. They can be exchanged for more petrol and goods available at any participating garage's shop. Quite how Hughes is expected to buy football players has left experts baffled.
Siphon
"Petrol stamps are a valuable commodity what with the Credit Crunch and all" says Dr Julius Limbani, Head Of Soccernomics at the University of Croydon "Its possible that club will take stamps for players. I've heard Bournemouth's team coach has run out of gas. I reckon Sammy Igoe would fit in well alongside Robinho."
Refined
City have now lost five in the last seven Premier League games. Their problems look set to be compounded by an apparent lack of hard cash from the City board and an even more worrying lack of those little booklets needed to stick the stamps on when they arrive in Manchester at the end of the week. Club officials are also said to be ready to launch a last minute saliva appeal.
Jelly
Cristiano Ronaldo, Sergio Agüero and Carlos Tevez have been linked with City since the Abu Dhabi takeover. So far the club have confirmed interest from a tin of Castrol GTX, a Best Of Perry Como CD, a grande moche latte with pain au raisin and a toy Papa Smurf although the latter is thought to be holding out for £100,000 a week.