Bundesbag Week 13: Mladen-sane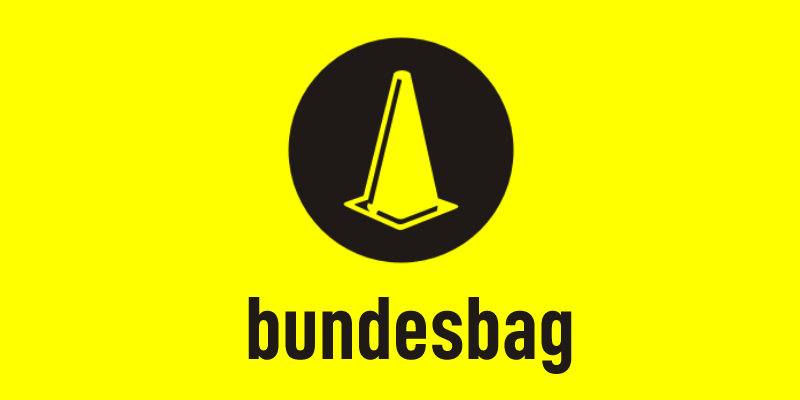 It's almost impossible not to feel a frisson of nostalgia when 'Gladbach and Bayern play each other. In the 1970's these two giants of the game fought like titans for Bundesliga supremacy. Think of those days and you think of Franz Beckenbauer and Gunter Netzer. These days its Bayern with the upper hand. With their triumvirate of Klose, Luca Toni and Franck Ribery they have attackers worthy of those great days. For 'Gladbach… well they do have Marco Marin, many of whom feel is destined for great things. He may have to move away from Borussia to achieve them, however.
After a year's absence, 'Gladbach welcomed Bayern and resumed hostilities. The encounter certainly did justice to their historic rivalry. Bayern went two goals up thanks to goals from Toni and a penalty from Ribery after 65 minutes. It was smiles all round on the Munich bench and Franck even felt relaxed enough for a touch of showboating. More fool them as Rob Friend and Michael Bradley carved out two second half equalisers. The second goal was thanks to some wonderful tenacity from Roberto Colautti. Marin also had his say. The result is another kick up the backside for Klinsi's players. Yet another demonstration of attacking flair is one thing but that Bayern defence is entirely another.
As Bayern's progress is halted, slightly, Bremen are recovering from their abysmal start and are now a top-half team thanks to a 3-1 win against the much improved Koln. The third was a thunderbolt form
Hugo Almeida
. Stuttgart on the other hand are going backwards. A 0-0 draw against Bielefeld isn't going to do much for their ambitions this year. There's a five point gap between them and the bevy of seven struggling teams from Frankfurt on 13 points to Cottbus at the bottom of the league.
Frankfurt were tonked by BVB 4-0 at the Westfalon, Neven Subotic scoring a brace. Hannover drew 1-1 with Bochum (look out for Schlaudraff's overhead kick, it was a stunner). At Cottbus there was a six-pointer twixt Energie and Karlsruhe whose happy memories from their return to the Bundesliga last season were wiped out by Branko Jelic's strike on 80 minutes sealing the points for the bottom side. Karlsruhe have got problems, it seems.
At the top, Hoffenheim are back in action after a scintillating 3-2 win against Wolfsburg. You will not be surprised to learn that Ibisevic scored yet again. Just above them by a single goal are Leverkusen who vanquished Schalke with a classy display and two goals from Kiesling and Helmes. Kevin Crybaby scored for the Royal Blues and Bayer lost
Gonzalo Castro
on 67 minutes thanks to a rash challenge and a red card.
Finally, the early season pace-setters are finding the going tough now that their rivals have found their feet. Martin Jol's latest setback was in Berlin against a Hertha team who are clearly in for a good season after a prolonged period of mediocrity. Hamburg's Mladen Petric's opener was trumped by goals from Cicero and Domovhiyski. The writing was on the wall for Hamburg after Petric's incredibly cheesy goal celebration where he imitates the drawing and shooting a bow and arrow. Still, he aims to please, I suppose.
That's it (he said reaching for his coat). Results and tables
here
.