Lehmann Leaves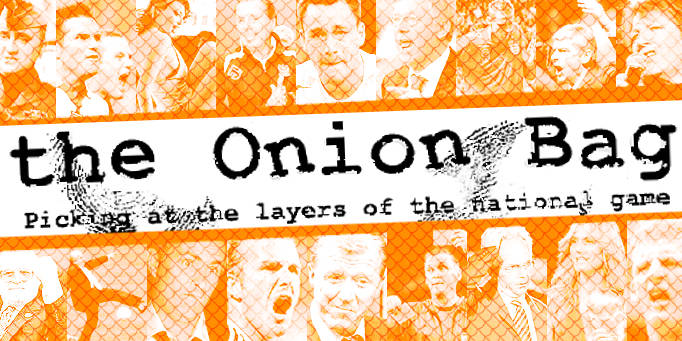 Stuttgart keeper swears he'll retire
Former Arsenal goalkeeper and lunatic Jens Lehmann has announced he may retire from football in a protest at falling refereeing standards in the Bundesliga.
The Stuttgart goalkeeper was left mystified at receiving his third yellow card of the season for dissent and is planning to react unambiguously.
"I just don't understand it" said Lehmann. "Can't a man f****** use some bad f****** language when he wants to these days? I only told the referee he was a b****** for not booking one of the Eintracht Frankfurt players. He's a shower of s*** and not worthy to wipe my a**, and that's the truth of it."
"B*****d."
Lehmann, who was no stranger to controversy during his days at Arsenal, has already been booked twice prior to this weekend's match against Eintracht Frankfurt but declined to comment about the yellow cards at the time. Now the former German number 1 has spoken out forcefully about this latest incident to a reporter from
Verrückt
magazine.
"The refs are all c***s. They all want to f****** book me without having any good f****** reason, but they say it's for b****** dissent. What a load of b******s."
"B******s"
"I intend to retire from the game as soon as I f****** can. The whole sport stinks of s*** these days and I intend to play no further part in it like these w***** referees. A******s."
Lehmann's agent, Ernesto Cockroupier, was unable to confirm that he has been apporached by the German FA to be an ambassador for the Bundesliga's
Respekt
Campaign, however he did state that he thought it would be a f**king brilliant idea.