Far Out, Pundit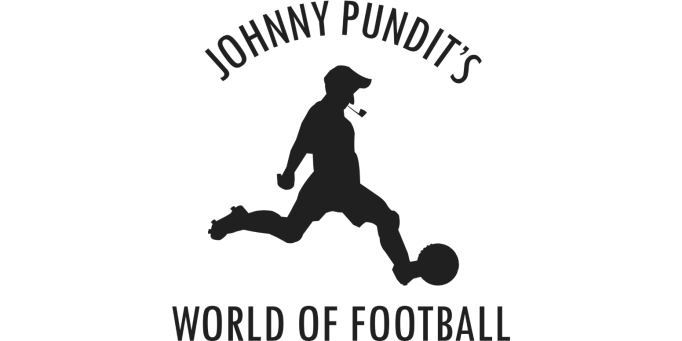 Johnny P goes on a trip
Funny old thing, Football. For instance, drugs. All I'd say, readers, is, Never again…
Radio Space
It was late 1967 and I was commentating on QPR-Charlton. Back then, I was working for an Australian pirate radio station called Radio Sheila. I was sat up in the gantry with Bilbo Baggins from Radio Space. His first name wasn't really Bilbo, it was Brian. His last name wasn't Baggins, either. It was Rogers. Radio Space, it's fair to say, was very much of its time.
Tot
It was 0-0 at half time, a duller game you couldn't imagine. Bilbo turned to me, grinned and said that he'd pop something in our cups of tea to liven things up. I assumed he meant a tot of Famous Grouse. Turned out it was "acid", and I'm not talking the sulphuric kind.
Genies, amongst other things
The Hoops kicked off. And almost instantly, the hoops turned into large wooden hoops, rolling up the terraces, over the top of the stadium and down into Shepherd's Bush. Shepherd's Bush itself was represented by something extremely difficult to describe, but which essentially involved cross-dressing and a startling amount of nakedness. Rodney Marsh's sideboards rolled out of the side of his head like two long welcoming carpets, upon which miniature genies danced complicated and frankly rather pointless dances.
Smoking a pipe at the gates of dawn
After that, the listeners of Radio Sheila tuned in, fascinated, as I smoked a pipe at the gates of dawn, I set the controls of the Hillman Imp for the heart of the sun and, if that wasn't enough, I Made Airfix Models Not War.
One conclusion
It was all too much. Of course, I could draw only one conclusion. I never went to a game at Loftus Road again.
Yours aye,