Hex Factor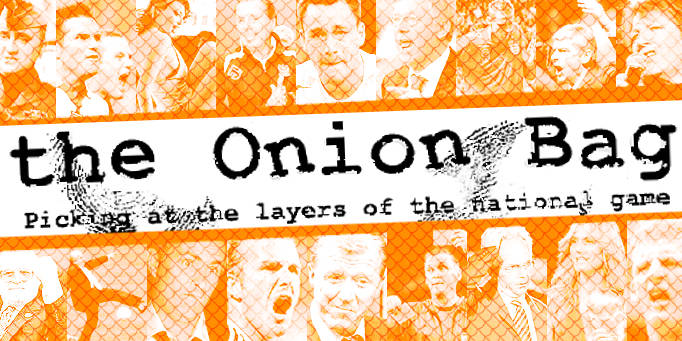 Unpopular results blighting game
Football is in danger of losing all credibility if popular teams continue to lose, a report suggests. The damning research carried out by the Centre For Giving In To Public Demand comes at a time of increasing instability in the game.
Laura to win!
Lead researcher, Dr Julius Limbani, says that the public is lost patience with things not turning out how they expect and demand action: "Successful TV shows like strictly Come Dancing and X-factor have shown that the public's opinion, no matter how wrong it may be, is far more important than any judge's."
Damned lies
He continued: "We carried out research before this weekend's big match, that clearly showed that a lot more people wanted Manchester United to beat Arsenal on Saturday - in fact, if you look at all the data, the most satisfactory conclusion appears to be that both teams should lose."
Wenger has angered many of the games pundit and commentators by putting fantastic displays when they should be losing and then playing like dogs against inferior opposition. When asked to make a public apology for making the press look like idiots he refused, leading to even further condemnation.
Rolling results
When asked if his public opinion database could predict the most popular choice for this season's Premier League title, he proudly announced: "
Rick Astley
".