2 Bundesliga Round Up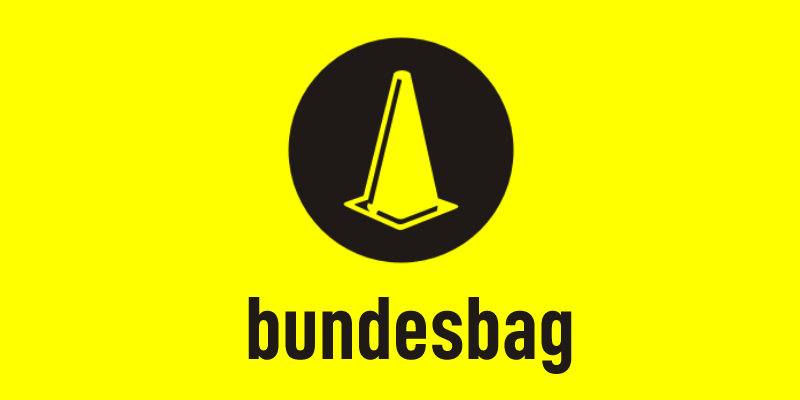 It's a measure of how much I enjoy this blog that I find myself with itchy fingers. Sunday night is Bag Night. For those of you who haven't come via the
Onion Bag
, it is published every Monday and usually I am writing my contribution the evening before. As it happens I'm finished and I was pissing about with the Bundesbag's templates (hope you like the new lay out) and I thought I'd have a go at Germany's second division the 2 Bundesliga.
If you don't know anything about the 2 Bunsdeliga, then you only know marginally less then I do. The teams that catch my eye are the presence of clubs that, from an English perspective are very well known.
Many football supporters of a certain age will have vivid memories of Borussia Monchengladbach. This goes back to the European Cup Final 1977. I am no Liverpool fan but back then, live football on TV was extremely rare, and Liverpool's match against 'Gladbach lives long in the memory. The five times Champions were relegated last year. I don't know too much of the background but they did move to a new stadium. Perhaps that, plus the collapse of Kirch, did for them. They top the table and look set for a swift return to the top.
FC Koln are a huge club. I was looking at their recent fixture and according to the DFB's official website there got 46,000 for their last home match. Is that for real? 46,000 for a second division club? If it is, then its very impressive. Having said that they have been something of a yo-yo club for some time.
Other interesting names are the Bayern's falt mates 1860 Munich, a blast from the distant past (sort of) Greuther Furth, Hamburg's Rieperbahn anarchists FC St Pauli and Carl Zeiss Jena (see Bundesbag's
passim
).
However, the really big surprise is to see Kaiserslautern third from bottom. Like Koln, K-Town was a 2006 World Cup venue. Champions as recently as 1998, 'Lautern face relegation to the Regionaliga. That would represent an even greater decline than Leeds in England. Are there any 'Lautern supporters out there who can explain how this came about? Also, does former Palace legend and Times columnist Aki Riihilahti still play for them? Please say no...