21 Going On 39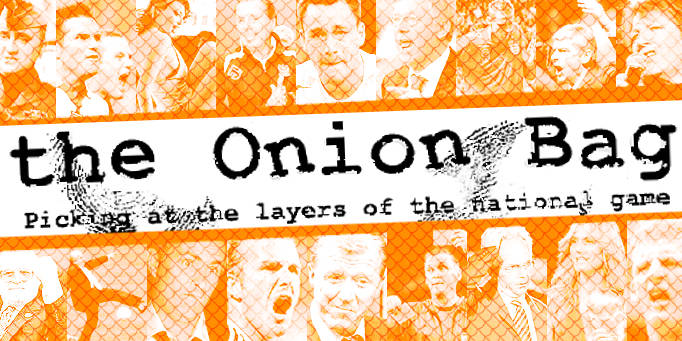 Old fans never die, they just lose their dignity
Thousands of men in their late thirties are piled up in casualty departments nationwide after being fooled into believing that they could party like it was the mid-90s again.
And Kevin Keegan is to blame
.
Wave Of Jubilation
The return of Keegan to Newcastle has sparked scenes of jubilation among the Toon Army and a wave of nostalgia for men who were in there early twenties when he was last manager of the Geordie National team. Following his appointment, the missing persons line was clogged up by frantic women and children whose husbands and father had gone missing. It later transpired that they had all gone out partying in a futile attempt to recover their lost youth.
Keegan's Newcastle of the 90s had a reputation for attacking and exciting football. It helped to re-engage many neutral middle class young men with the game. On Sunday morning the NHS were over-loaded: A&E department's full of these pot-bellied thirty-somethings.
Why does my heart...
Dr Julius Limbani, senior registrar at the
God Save Me
hospital in Croydon, blamed the Keegan Effect on the sudden spate of aging Generation X bingeing. "They saw Keegan on the telly and it took them back to the good old days when they could go watch a match for less than a tenner, hit the pub and stay there all night, wolf down a curry, go to a club, get down to Ace Of Base and wake up the next day only needing a bacon sarnie and a huge dump to be right as rain."
Today, hospital car parks are jammed with 4x4s coming to claim their desperate menfolk, too hungover to move or in shock after learning that modern DJs didn't know who Orbital or Moby were.
No joke
Meanwhile, football is counting the cost of the carnage. "We can't have men aged 35-45 behaving like this," said the Premier League's head of marketing Ernesto Cockgroupier. "They are our key demographic and if something happened to them, we are all fucked."