Down For The Cup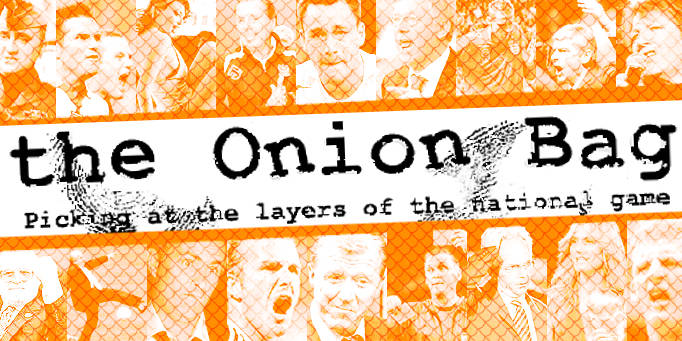 Clubs desperate to be knocked out of Cup
A wave of apathy is sweeping uncontrollably through the top tiers of the English League as many Premiership and Championships clubs turn their backs on the FA Cup.
Once billed as the greatest knock-out competition in the World, the Cup is now seen by many coaches as an unnecessary distraction from avoiding relegation or pushing for promotion.
Dirty protest
The endemic lack of enthusiasm for the competition was revealed last week when Reading striker Dave Kitson told the press he couldn't give "
two shits
" about it. This was borne out by his side and Tottenham only bothering to get four goals in a traditionally stupidly high scoring pairing.
Concentrate on the League
Harry Redknapp was left raging after watching his Portsmouth side beat a similarly non-plussed Ipswich. "It's those sorts of performances that make you wonder if it's all worth it sometimes, you try and come with a game plan but then you get a lucky break and it all falls to pieces."
When asked about David Nugent netting Pompey's winner on a rare appearance, Harry offered "It's no wonder he's in the
f*cking reserves
."
Concentrate on your tan
Around the country other coaches were left equally frustrated: "I've always booked 4th round day as holiday," fumed a disinterested Sam Allardyce. "Now it looks like I'll have to qualify to keep my job."
No refunds
Of course, some coaches did make it out of the competition. In form Crystal Palace manager
Neil Warnock
couldn't contain his pleasure with his side's 2-0 defeat away to Watford: "When the draw was made we were delighted, but then we went on a run of wins and Watford's form went to at best indifferent. To be honest this was looking like a game that would be hard to lose, but I'm pleased the lads showed no grit or determination to see us safely out."