News: Euro 2008 UK TV schedule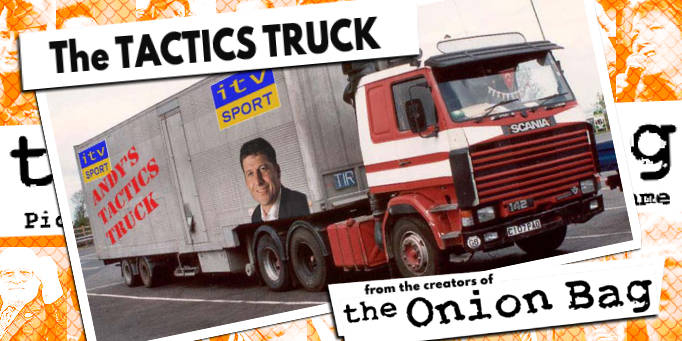 I should have posted this
at the time
but forgot. A timely reminder from those wonderful chaps at
Some People Are On The Pitch
has set me straight.
Anyhoo, the BBC have confirmed the TV schedules for both themsleves and ITV. The full article is
here
.
There is not much more to add to what
has been said before
. The main controversy being ITV's decision to drop live coverage of the final.