Klinsmann for Bayern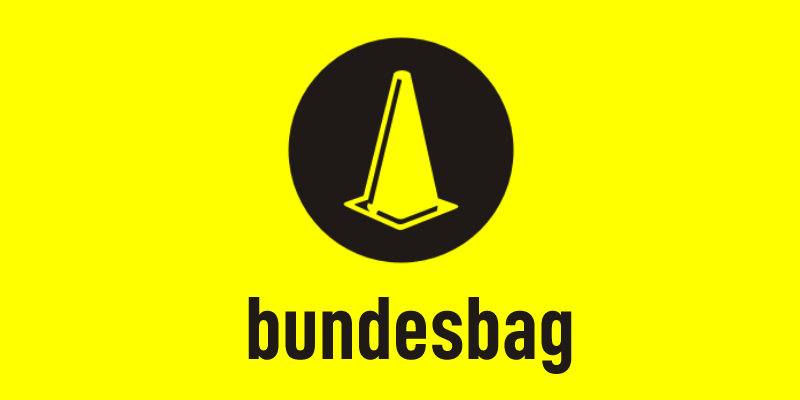 Sam Allardyce's career plans suffered another set back today as Bayern Munich confirmed Jurgen Klinsmann as their next coach from July 1st when the current man Ottmar Hitzfeld steps down.
To say that I was surprised by the news is an understatement. In fact, as I write this I am waiting patiently in my local casualty with lock-jaw while being spoon fed melted mars bars by a drunken hobo with a bleeding scalp. He's next in line.
More knowledgeable commentators than me will tell you that Klinsmann isn't really a coach. Raphael Honigstein once referred to him as a project manager or consultant. He said that, for the German National team he laid the foundations, planned an overall strategy, delivered the motivational speeches and left Joachim Low to actually manage the team. Add this to his lack of club management experience seems a strange appointment. I realize that the Bundesliga lacks the cache it once had but surly a club like Bayern could choose from a range of experienced and successful managers?
In one respect, we should not be completely surprised. Klinsmann has been linked with jobs at Liverpool, Chelsea, Tottenham and LA Galaxy so I imagine his people have been putting the feelers out for the great man for some time. Nevertheless, it seems a strange appointment from where I'm sitting.
Given everything stated above, there are two questions that instantly spring to mind.
Who will be his assistant?
Where does Uli Hoeness fit into all this?
If we regard Klinnsy as a project manager rather than a coach then surly his skills will be better suited as doing Hoeness' job rather than as head coach. Yet the press state that he will be replacing Hitzfeld, not Hoeness. Any way you look at it, he would be prudent to employ an experienced coach.
I believe that there is danger of a conflict between the Jurgen and Uli. Klinsmann may see himself as an English style manager who takes control of many aspects of a club rather than focusing on coaching the team. If he tries to spread his influence at Bayern beyond the traditional remit of a head coach then he could end up treading on some pretty powerful and sensitive toes. In which case there could be a big, unseemly girlie fight. Could someone let me know when the tickets go on sale?