Strange Bedfellows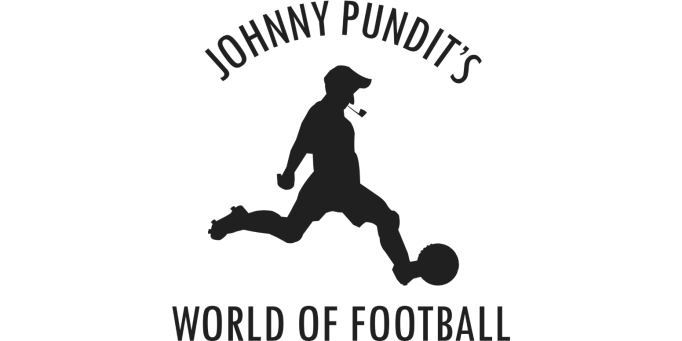 Pundit shakes his head sadly at some eccentric partnerships
Funny old thing, Football. For instance, strange bedfellows. There are a few of them in football…
Wrestling
... and it's high time we turfed one or two of them out from between the sheets and into the limelight. Looks like 'Arry won't be heading to the north east after all — but could you imagine it if he had? There's a communication breakdown waiting to happen. I'd love to see 'Arry's broad East End tones wrestling on the dressing room floor with whatever token Geordie accents Newcastle still retain. That's a linguistic car crash if ever this Pundit heard one.
Disbelief
Meanwhile, where's the real money in British football? No, not Chelsea, Arsenal or Man Utd — yes, QPR, of course! Enter the world's fifth richest man, Lakshmi Mittal - worth a cool £26 billion - to snaffle up a 20% holding, joining the man behind Benetton and Bernie Eccleston. They must be rubbing their eyes in disbelief down at Loftus Road — and not just at the quality of the football. What is it about west London that attracts feckless billionaires? Must be the "exotic tobacco" around Ladbroke Grove. Otherwise sensible men might suddenly find themselves prey to visions.
Unlikely collisions
Amongst all these unlikely collisions of personality, however, at least one man finally came home. Now Chelsea's sulky, spoilt, overpaid stars have been joined by Nicolas Anelka, the Stamford Bridge dressing room should be a right old giggle. Still, who ever said football was about teamwork..?
To-do
As if that isn't sufficient a to-do, I was pleased to have been voted Sexiest Pundit by the lady readers of Saga magazine this week. Good on you, ladies, much obliged — and if you ever wish to have your girdles seen to by a grateful Pundit, I'm at the usual address.
"You can leave your hat on..."