Cup Fever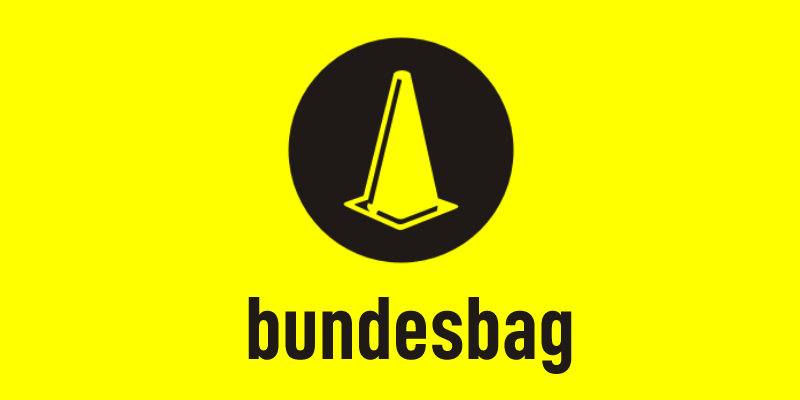 As an English football supporter, the notion of a Christmas break is a total anathema. After all, what does every right thinking English person want on Boxing Day? To get the hell out from under the families feet and down to a football match before you choke the mother-in-law to death on a mixture of bubble & squeak and strychnine. The Christmas football fixtures save lives.
However, as this old cove has learned to lift his head up to new horizons and the customs of our neighbours on the continent, it is clear that not everyone sees it like that. The festive period is a time for celebration of family and religion and not to be cheapened by the relative triviality of sport... no I can't quite get my head round it either.
However, I would be grateful if someone could explain to me exactly why our German chums feel it necessary to take a break all the way to February? I appreciate that the northern European climate does not suit the aesthetics of the beautiful game but really... February? That's nearly Easter!
I suppose technically, things kick off a shade earlier for the 3rd Round of the German Cup on 29th January. Casting an eye over the draw like some slack jawed yokel who has seen a horseless carriage for the first time in his life I'm curious to see that Werder Bremen have two teams in the tournament. Is that allowed?
I also see that the Bundesbag's esteemed contemporary
Red White Germany
's beloved Rot Weiss Essen have a home tie with the mighty Hamburg. There is also a certain reassurance in finding that big clubs get jammy draws in other countries after seeing Bayern's draw at
Wuppertaler SV
. I wonder if the Bundesliga leaders will field a full strength team for that? And will Mourinho be watching on for the stands like a vulture? No I don't think so either.
For me however, tie of the round is 2 Bundesliga side Carl Zeiss Jena at Bielefeld. Partly because of the remote possibility of an upset but mostly because of the inherent Cold War chic that comes with a an ex-DDR club named Carl Zeiss. It must have something to do with the cameras. I always think of spy movies when I see Zeiss cameras.
Anyhoo, I'm off. Its FA Cup 3rd round day and Palace are two down...