Reaction: Where did that Beckham story come from?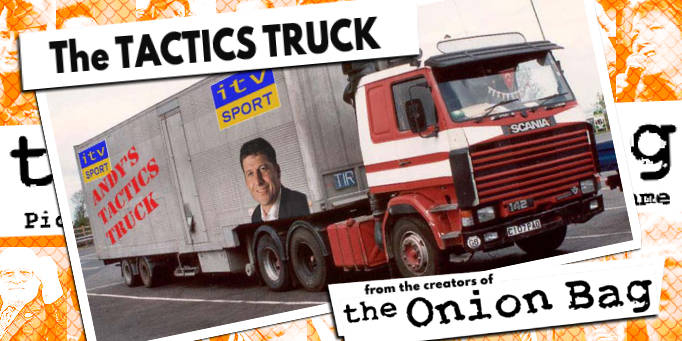 The news of David Beckham's
omission from the England squad
picked to face Switzerland next month was broken by Sky
Sports News
. It popped up on
Five News
(produced by
Sky
) in their 11:30 bulletin and was on the
BBC
website at around the same time. However, what was not made clear at the time was the source of the story.
... a hero's welcome

The official announcement of Capello's first squad wasn't to take place until 3:30 so it probably wasn't the FA. The
BBC
rarely break a story without having it confirmed by another or bonafide source so they must have got it confirmed from either Capello or Beckham. Capello may have done it but he didn't really need to as it would have been effectively announced that afternoon. So that leaves Beckham himself, or perhaps his publicity people or his agent Simon Fuller's company 19 that look after much of "Brand Beckham". If this is the case, it does give us an insight into the way David Beckham and his team use the media to try and steer the news agenda in their favour .
On message
In business and in politics it is quite common for PR people to brief or break news before it is officially announced. This allows them to put their own "spin" on the story in the hope that it lessens the negative impact of the news, or indeed heightens the positive impact. So far, so ho-hum. What is peculiar about this instance is that we do not usually expect to see such tactics from a football player. However, when this particular player is the fulcrum of a multi-million pound business, any sign of weakness or decline is likely to have an adverse effect on the business.
The commercial impact of Beckham's 100th cap would have been (and may still be) immense. Beckham will exploit his landmark more than any previous, international centurion. Not to mention the immense personal satisfaction and pride that he would feel at such an achievement, rightly so. Missing out is going to hurt in more ways than one.
Burning burning
In the build up to the squad announcement
BBC Five Live
journalists and pundits were rather grumpily, discussing how there had been a great deal of noise coming from "Beckham's people" about how keen he was to play and how fit and ready he was. As if he was trying to control or influence the agenda and make the story about him. Once the news was broken, it would have been in his best interest to break the story early. That way he can emphasise the positives (the doors remains open, it wasn't about Brazil, if he plays well for Galaxy etc) and hope to reduce the number of negative
Bye Bye Beckham
stories. As I write this,
Soccernet
's index page has the headline "Beckham Made To Wait" rather than "Beckham Career Over?" or "Fabio Drops Beckham" which suggest that this strategy works.
It seems that spin doctoring is not just confined to the politicians and big business. If the game produces more people like Beckham, who have been able to combine their football careers with their good looks and showbiz lifestyle to create something that goes beyond the game, we may experience more days like this.