Rat Returns To Sinking Ship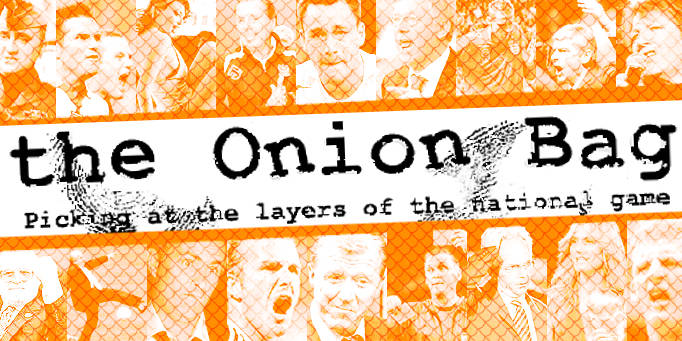 Past-it puppet to save Luton Town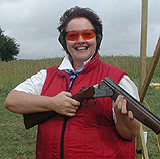 With Luton Town's future hanging by an ever-thinning thread, famous fan and former breakfast telly heartthrob
Nick Owen
has called on old chum Roland Rat to come to the rescue of his beloved club.
Hatter
Hatters-mad Owen worked on TV-AM in its 80s heyday where his slacks-and-sweater approach to the morning, coupled with some grimly flirtatious banter with air-head co-host Anne Diamond helped turn the station around. But it was children's puppet Roland Rat who became the station's biggest star and eventual saviour.
With Luton's fortunes on a downturn, Owen hopes Rat can save the club, much as he rescued the ailing TV station years ago.
Brown Hatter
It is not the first time Roland Rat has saved a football club, having previously steered Brentford to safety, possibly, when his old boss and Bees chairman
Greg Dyke put the smart-mouthed rodent in charge
.
Our intrepid reporter Larry Gak asked Nick Owen why he was enlisting Roland Rat's support. "Please go away, you have clearly made this story up," he said. "I care a lot about Luton Town football club and am an experienced broadcaster but all you people ever mention is TV-AM and that fucking piece of vermin. Why don't you go and ask Anne Diamond why she's such a flippin' fatso these days, eh?"
Brown Sauce
Things are going from bad to worse at Luton with the departure of
five players
plus
manager Kevin Blackwell
. We caught up with Roland Rat to ask what, if anything he planned to do to help the Hatters but he just kept saying, "Yeah, Rat on the Road!" until we were forced to pummel his face with a broken pick-axe handle and then sew his snout shut with razor wire.