Bundesbag Week 3: Egypt - 1908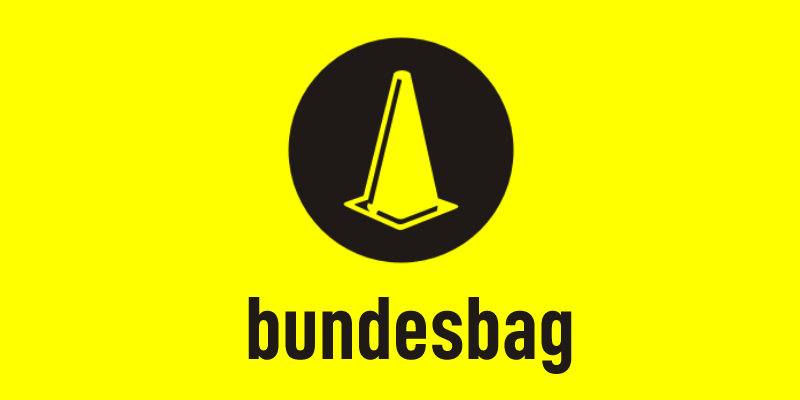 Historians have argued for centuries the exact date Miroslav Klose last scored a goal. It's been that long. The big man himself was starting to feel the pressure during the game against
Berlin
last Sunday. After missing another chance, he lost his cool and took a swing at the goal post. Fortunately for Klose he missed. Those Bavarian posts can turn pretty nasty when provoked.
Mindful of his comrades pain and aware that a confident Klose is a prolific Klose, Bastien Schweinsteiger handed the goal-shy striker the ball to take
Bayern
's second penalty of the afternoon. The score was 3-0 to Munich after 70 minutes and here was the perfect opportunity for Miro to get off the mark. He missed... (Not really - he scored and wheeled away in triumph.)
The game finished 4-1 after Marko Pantelic scored a late consolation with a sweet strike and complimented Luca Toni Cascarino's and Phillip Lahm's efforts which were both of picture book quality.
None of them were as good as Ashkan Dejagah's goal for
Wolfsburg
in their 2-2 draw with
Frankfurt
. It was a goal worthy of van Basten which came off the back of some gorgeous build-up play from Gentner and Schafer. Mind you Amanatidis' opener for Frankfurt was pretty tasty too. Come to that Toski's equaliser was top draw as well, but for me Jejagah's gaol was something else.
Indeed it was a weekend that kept the scorers up late. Especially at the Bayarena where
Leverkusen
welcome the newly promoted
Hoff II
who have made a dream start to the season. Trust a team owned by a drug company to harsh their buzz. They gave them a 5-2 (gerd) mullering with Kiesling scoring a brace.
The other new boys managed to fair better.
'Gladbach
must be greatly relieved to be in the winners' club after their 3-2 win over
Bremen
at Borussia Park. Werder on the other had have had a terrible start. Diego is back and Pizzaro is in among the goals but they just can't stop letting them in at the other end.
The third promoted team also registered their first win at the Wildparkstadion against
Karlsruhe
. However,
FC Koln
's 2-0 victory was completely over-shadowed by the sudden and frightening collapse of Umit Ozat during the first half. The Koln skipper seemed to be minding his own business when he simply fell over. Later reports reveled that Ozat had had a seizure and swallowed his tongue.
While medical staff desperately tried to get him breathing again, the players of both teams stood dumbfounded. Both Koln's keeper Faryd Mondragon and head coach Christoph Daum were in tears. Finally the signal came from the dressing room that Ozat was OK. The news was greeted by applause from the home fans and the game continued.
Elsewhere,
Cottbus
are playing a dangerous game of seeing how long they can go without scoring a goal. Three games so far guys - keep it up.
Dortmund
were the beneficiaries this time and beat Energie 1-0.
BVB's neighbours
Schalke
and
Bochum
played the first Rhein Derby of the season. The Royal Blues worked off their Champions League disappointment with a win, also 1-0.
Hamburg
have not had much of a mention on the Bundesbag but that will change pretty soon. Martin Jol has signed Alex Silva from Sao Paulo and Tiago Neves from Fluminense. The latter scored a hat-trick in the Libertadores final and was believed to be heading for Spain or England, by me at least. Hamburg rounded off a good week's work with a heartening 4-2 win at
Bielefeld
.
Finally, the week before last,
Hannover
coach Dieter Hecking stated, just prior to the game against Cottbus, that any team that could not beat Energie at home were in trouble. Well he couldn't have been more right and watched his team play out a tedious 0-0 draw.
Spool forward to this week and a trip to a half empty Mercedes Benz Stadium in
Stuttgart
. The home side won with a convincing 2-0 scoreline. Gomez was on the mark again. Not even Jen Lehman's comedy goalkeeping could save Hecking's blushes. I'd say that qualifies as trouble... for him at least.
That's it. Results and tables
here
.