Fergies Number Two Revealed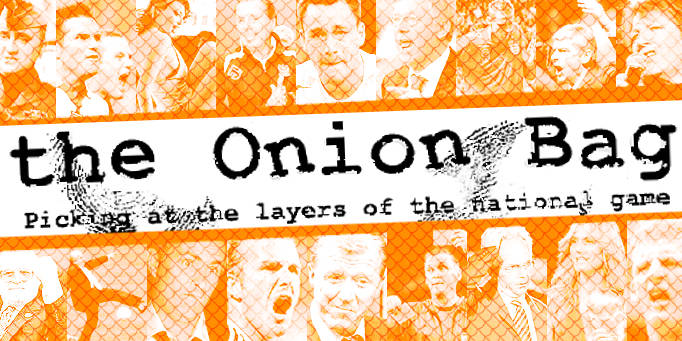 Phelan will speak to MOTD 'scum'
Manchester United have named Mike Phelan as First Team Mouthpiece and Senior Public Relations Officer. His role, which requires no knowledge of football whatsoever, is to conduct post-match interviews with Garth Crooks on behalf of Sir Alex Ferguson who, according to a club statement, 'can no longer be bothered with it all.'
Phelan groovy
Phelan, 45, replaces Carlos Queiroz. who left his position during the summer after six years as Ferguson's press puppy.
"I'm delighted that Mick has taken on the role of speaking to that BBC scum" said Ferguson. "He's a very talented coach with a comprehensive understanding of the game which will be entirely irrelevant given what I've got in mind for him."
What a Phelan
Phelan is expected to undertake an official six-week training course at the club where he'll learn how to answer questions in an abrupt, aloof and ignorant fashion, focusing on single word responses that are uninformative while leaving no-one in any doubt of his subordinance to the all-powerful Ferguson.
His playing career with United began in 1989 and ran for five years during which time he grew a moustache and went bald. In 1994, he left United to join West Bromwich Albion where the ageing process continued its devastating momentum and Phelan retired shortly after amid fears for his general appearance.
More than a Phelan
At the same press conference, United also named Rene Meulensteen as Senior Anagram in charge of Technical Incompetence after three and a half years running the Club Shop.