You Have Been Berbatoved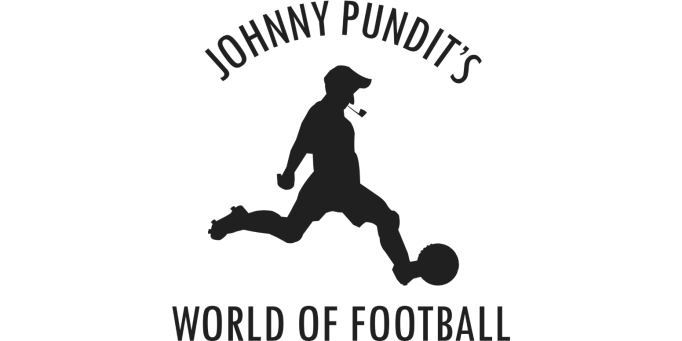 Johnny signs a contract for life (until next Tuesday)
Funny old thing, Football. For instance, never-ending transfer sagas. Especially those concerning me.
Rumours
It all began when rumours began to circulate linking me with a big money move from this website to a rival football satire site. You may have heard of it — it's aimed at a posher audience — 'Jodhpurs for Goalposts'? Anyhoo, Phlegmington-Smythe, the lad who runs it, offered me as many smoked salmon sandwiches as I could handle and one of his old cravats. In the name of Ronaldo, who could resist? I asked Plegmington-Smythe to throw in a pair of his jodhpurs, as I'd always fancied myself with a riding crop and a patrician air, and the deal looked done.
Wind
However, the proprietor of this site caught wind of the deal and - worried about the ad revenues my column attracts from Saga and Cool Colostomy.com — offered me a new tartan thermos, a nodding dog for the Hillman Imp and a signed photo of Thora Hird. I was completely Berbatoved.
Kiss my logo
It was all a bit like that saga (said I'd give 'em a plug) involving the Villa lad who pretends his first name's Gareth so people don't notice he's really called Garry Barry. The whole saga (great company, reasonable rates) meant this column's been missing a few weeks. But I'm back now, kissing the Onion bag logo and pledging undying loyalty. At least, until the batteries in the nodding dog go flat, the thermos shatters and the photo of Thora becomes too sticky to handle. At which point, I'm open to offers. Onion Bag forever!