Pm To Take Over At Newcastle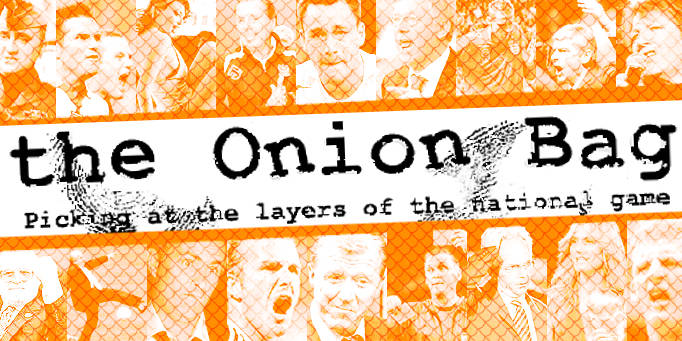 Business solution for Magpies?
Project managers have been called in to take over at Newcastle United since no one else wants to touch the job.
Underfire owner Mike Ashley called on his business team to work the same kind of magic on the players as they had in the process of amassing his fortune.
Change request
Eyewitness at the training ground have already noticed the changes. "It's weird. Suddenly the players are being called Responsbiles, the backroom staff Accountables, others are being Consulted and yet more considered Informed. Supporters are stakeholders. It's madness."
Defining Products
The club's Project Managers are apparently redefining their approach to each match. Each game is now considered a milestone in a workflow. Training sessions have been replaced with week-long workshops where huge rolls of brown paper are crudely taped on walls and peppered with flowcharts created with different coloured Post-It notes.
Success is defined as meeting KPIs, irrespective of whether a match/milestone is won or lost.
Implementing Solutions
Dr Julius Limbani from the Croydon Institute of Project Management told the Onion Bag, "It makes sense. Newcastle are in such a mess, the only way to sort it out to apply some logical PRINCE2 methodology."
But not everyone is happy. Magpies fan Robson Nail raged, "Ah treed a buy a ticket yesterdee, reet? Ah had to submit a business case, followed by a risk analysis an' a project plan. Ah blem that Dennis Wise..."