Bundesliga Week 5: Goals that shook the World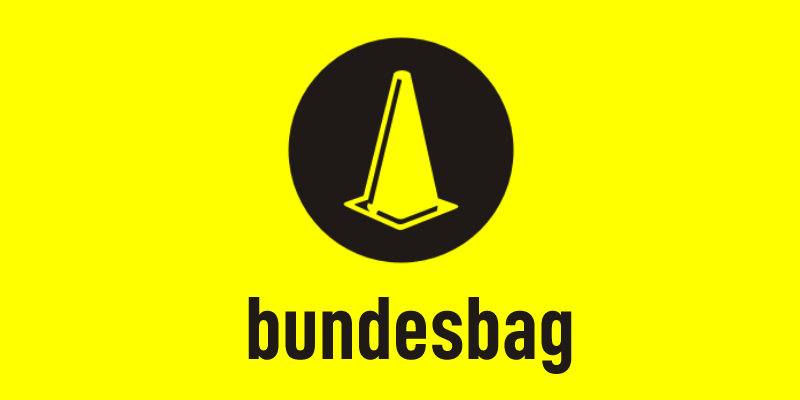 When Tim Borowski went to bed last Friday, he may have dreamed about scoring two goals for Bayern against his old team Werder Bremen the following day. If so, his dream did indeed come true as he scored a second half brace at the Allianz Arena. As long as we finish the story there, we can all rest assured that occasionally people's dreams
do
become reality and learn the true meaning of the Oktoberfest.
Unfortunately we can't leave it there as little Timmy's goals proved to be the classic 'too little too late' consolations after a five goal pasting at the other end by Bremen. I haven't seen a player look quite so miserable after scoring against his old club since... oooh last week?
Bayern's 5-3 home defeat is probably the result of the weekend in Europe. Its true meaning has yet to be contextualised. In theory, it could be seen as a freak result. Bayern have had a decent start to the season and a very reassuring result in Bucharest on their return to the Champions League. From Jurgen Klinsmann's point of view it was as well to get a hiding like this out of the way early in his career as Bayern coach where the pressure is not so intense. At least now everything is out in the open and he can get to work on his defence. As stellar as last season's signings of Ribery and Luca Toni were, the club should strongly consider a marquee signing at the back to instill confidence in the team and the club. You feel that Michael Rensing may not survive for very long either.
As for Bremen, what a magnificent result. Signature performances from Diego and young Ozil carried the day. There was even a goal from returning "hero" Claudio Pizzaro. In Rosenberg they have a lean and hungry finisher. Consistency is the biggest challenge for Thomas Schaaf's team but if they can overcome that then they have the ability to challenge for the title. If nothing else, we are in for some cracking games involving Werder thanks to their open attacking play and accommodating defence.
Had it not been for the rumblings in Bavaria, the result of the week would have been at the Carl Benz Arena where Hoff II handed BVB a right (Gerd) mullering 4-1. Dortmund's post-Schalke hangover continued on Saturday after their shocking display at home to Udinese in the UEFA Cup in midweek. Ibisevic was the master of ceremonies with a double strike in the first half. Dortmund coach Jurgen Klopp looked totally bemused by the end of the game and will be looking for a response from his players this weekend at home to Stuttgart.
Speaking of whom, Stuttgart played host to Karlsruhe in the big Swabian-Baden derby. Things went really well for the visitors after Freis put them a goal up. However, strikes from Khedira, Gomez and Marica meant they were dancing in the aisles of the Mercedes Benz Stadion.
Elsewhere, Schalke took top spot thanks to a 1-0 win over Frankfurt and Hamburg's 3-0 defeat to Wolfsburg. The Wolves are playing some cracking football under Felix Magath that demands attention and respect... unfortunately.
Artur Wichniarek's good form continued with another goal for Bielefeld against Koln. Armenia's second goal was something of a calamity in the Koln defence and resulted in some quality fits of rage from their coach Christophe Daum. 'Gladbach lost again, this time at home to Berlin by a goal to nil. Cottbus finally scored a goal this season although it wasn't enough to win the game against Bochum. 1-1 was the final score at the Friendship stadium.
There was another significant result last Friday at the Bayarena. Leverkusen's televised game against Hannover ended in a resounding 4-0 for the home team. Patrick Helmes bagged a hat trick with some superb finishing. A Germany call up cannot be too far way for the young striker. Dieter Hecking looked shell-shocked after the game. Clubs are not so quick to sack coaches in the Bundesliga as they are elsewhere and Hannover had a stack of players out injured. Still, worrying times.
That's it. Results and tables
here
. Next week, the Bundesbag will be off to Koln. While there, we'll be taking in BVB v Stuttgart plus Aachen v Freiburg. We'll post some pictures when we get back.