Sold Short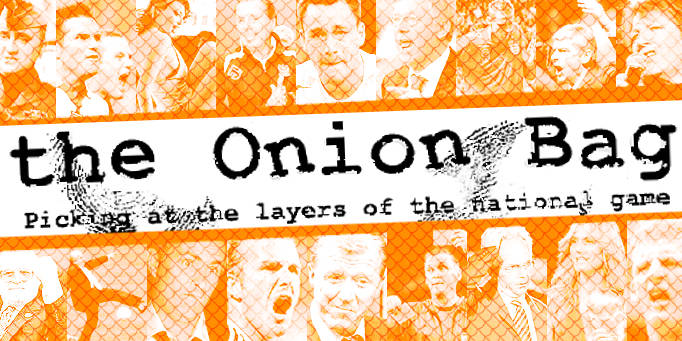 Ban on buy backs could save economy
The Government has stepped in before wild transfer market fluctuations send the economy hurtling out of control. The move will see the selling back of players to their old clubs illegal in future transfers windows - seeing recent moves like Shaun Wright-Phillips return to Manchester City and AC Milan's re-signing of Andrei Shevchenko a thing of the past.
Sell sell sell
September has been a troubled time for the financial markets, its effects reaching football with West Ham shirt sponspors XL going bust and Manchester United sponsors AIG being bailed out by the US Government.
"It's no coincidence that one of the most ludicrously over-spending transfer windows ever took place just a few weeks before this current economic crisis," a Treasury spokesperson told us yesterday. "This is why we are stamping down on the practice of short-selling with immediate effect."
Bye-bye buy
Short-selling
, is where traders make huge profits at the expense of the stability of the economy. City Analyst, Ernesto Cockgroupier explained properly: "What you have to do is completely over-hype a player and make sure he's the must-have purchase in the next transfer window. Once you've got rid of him for an exorbitant fee, you then make sure that the press knows that he's a complete waste of money. After he's spent a while on the bench you buy him back for a knock down price."
Cunning plan
The knock on effect of this practice is wide reaching causing people to lose complete faith in market valuations. With pressure for action growing, things have got so desperate that Prime Minister Gordon Brown is relying on old
Blackadder Goes Forth
gags at the expense of Chancellor Alistair Darling to maintain support.
It is not certain how a ban on selling duff, over-priced players back to their original clubs will immediately effect the transfer market. It is understood, however, that the agents of Robbie Keane and Dimitar Berbatov are lodging an appeal.