Lawyers Fc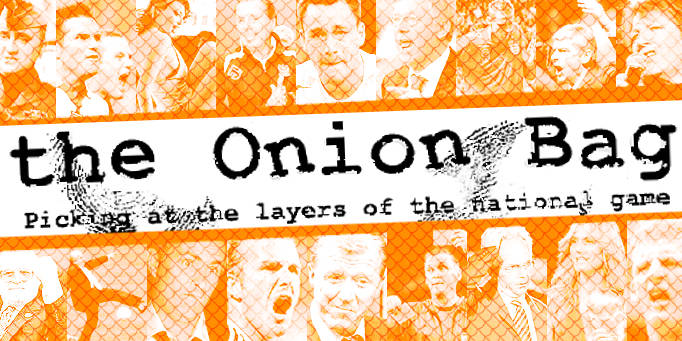 QC's target top spot
A newly formed club of high priced lawyers have announced their intention to be in the Premier League by Christmas. They plan to sue their way to the top.
legal Eagles
The club, which has just joined the East London Spartan League Division Three South does not have a ground or playing staff but is already top of the table after winning an anti-discriminatory action against the rest of the League for refusing them basic membership rights.
Fit & proper people
The idea is the brainchild of Ernesto Cockgroupier QC. As well as being a lawyer for a number of top England internationals he also successfully defended General Arkady Nutchopov (also known as the 'Balkan Butcher') against genocide and sued his alleged victims for defamation.
"With so many decisions being decided by lawyers these days it seemed the right time to start our own club." said Cockgroupier "We've already been promoted six divisions to the Blue Square South after every non-league club was deducted points due to persistent anti-commercial bleating which has blocked investment and devalued our own brand. We've swapped places with AFC Wimbledon.
Fight them on the bleachers
Grass roots supporter activist Les Dyke is furious "Football supporters won't stand for money men ruining our game" he said dementedly "I demand a day of action this Saturday where all supporters march in protest to their grounds and boycott the hot-dog stands."
As we go to print, the club are third in the Championship. They replaced Reading after a successful lawsuit against them. The Berkshire club were relegated three divisions for throwing an FA Cup match last year in the notorious Two-sh*tsgate scandal. The Lawyers argued that they should take over the club and the Football League were too scared to disagree. Subsequently the Madejski Stadium has been bulldozed to make way for a
Yes Car-Credit
warehouse. The cash from the sale has been used as a deposit to buy a Ford Puma and Newcastle United.
The Lawyers now plan to sue Manchester United over naming rights. They claim to have thought of the name first.