Headlines Of The Future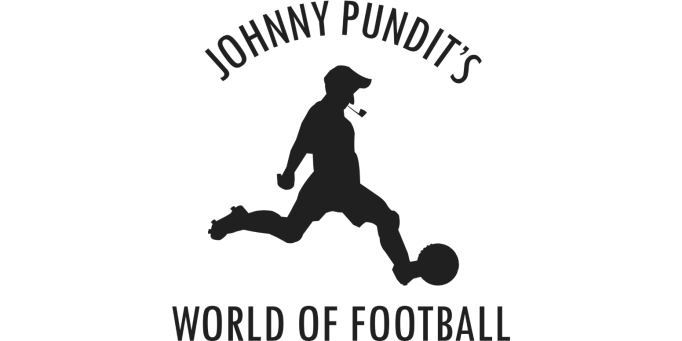 Pundit perspicaciously predicts the press
Funny old thing, Football. For instance, stories in the press. It's like a merry-go-round, isn't it?
Flashing lights
Turns out that's exactly what it is. Caught up last week with the FA's Head of External Affairs, Crusty McSlur. His Press Office is located in the basement of Soho Square, and is decorated very much in the style of a master criminal's HQ. Everywhere there are flashing lights, small dangerous fish and hefty, inscrutable manservants, improbably well-dressed, bringing plans for taking over the world fresh from the Photostat.
Chewing the fat
As Crusty and I chewed the fat, I glanced at the press releases he had ready to go out over the next season. 'Gerrard denies dive accusation.' There were a number of these, marked 1-9, with different dates ranging from next Saturday to the last day of the season. 'Ferguson: Referee A Disgrace' (Nos 1-56, the last dated — intriguingly — the date of the FA Cup Final). 'Wenger: I Saw Nothing' (Nos 1-67, with several releases apparently sponsored by Dollond and Aitchison).
Some point or other
But it was after a cup of chah and a perfectly acceptable bun, while old Crusty searched on his desk for something to illustrate some point or other, that I saw some other future press releases that really made my sit up and take notice. 'Classy Andorra boot England out of Cup'; 'Keegan in shock England return' and 'Keegan in inevitable resignation' first took my eye.
Making it up
But the last one really made me think. 'Football's credit crunch: Thin veneer of Premiership brand collapses under sheer weight of debt and hype.' Golly. You couldn't make it up.