Brat Trap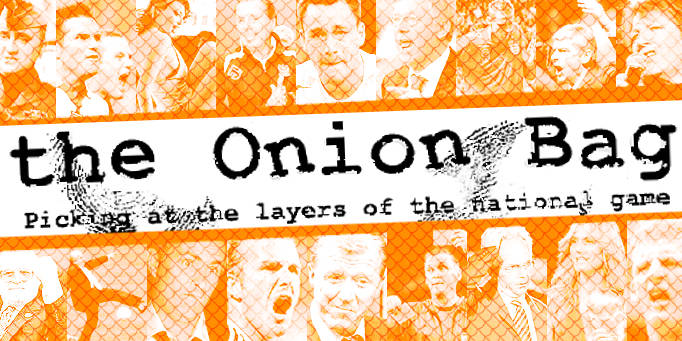 Those boys just can't play together, says Scolari
Phil Scolari has blasted his former frontmen Didier Drogba and Nicolas Anelka, yesterday claiming that they won't be able to play together under any manager.
"I tried everything," protested big Phil to intrepid Onion Bag reporter Larry Gak. "Those boys just can't play nicely together." The former Chelsea manager, seemed like a weight had been lifted from his shoulders as he explained how he tried in vain to get the petulant strikers to work together.
Plum with a spanner
"I tried to get them to play Monopoly together, but Didier wouldn't play unless he was allowed to get all the orange set. I suggested we play Cluedo instead, but they both wanted to be Colonel Mustard. Nicolas then suggested Didier should be Miss Scarlett because he's a girl and smells of poo, then all hell broke lose. When I tried to break them up I ended up with the spanner getting shove up my nose.
Top of the strops
In a exclusive interview with the Onion Bag, Nicolas Anelka gave his side of story: "before I start, can I go record to say what an honour and a privilege it is to be interviewed by the Onion Bag, I am a great admirer of your work."
After such a flattering start, our reporter asked how it felt to be Chelsea's top scorer, to which Anelka replied: "How disrespectful, I've never been so insulted! I demand to be interviewed by someone else!"
Just the £15 million
Phil Scolari has decided to take a break from management for the time being to count all his money.