Damaged Goods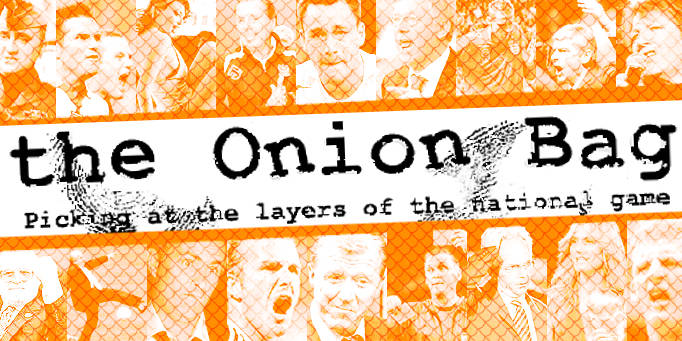 LA demand they fix Beckham before returning him.
In a shocking about turn, LA Galaxy have stated that they do not want David Beckham back after he became damaged while playing in the Milan Derby last night
'Goldenballs' became 'Rustyhamstrings' and had to be substituted during Milan's defeat to their hated local rivals Inter. While the army of top notch doctors administered the Deep Heat on Becks' anointed leg, LA Galaxy told Milan not to return the England legend until he is fixed.
California Uber Alles
'When we gave Beckham to Milan he was in perfect working order.' said Galaxy spokesman Marvin Shanks 'Sure he had a few more miles on the clock but otherwise he was spotless. We demand Milan return our player in condition they received him or we'll sue their asses for sure.'
Beckham,who achieved an international milestone last week for the longest contemptuous glare at Frank Lampard in a friendly game, is concerned that his England prospects will be affected if he returns to the US. His dream of entering a fourth consecutive World Cup with a six figure sponsorship deal would be dashed.
Dearly beloved
Back in Blighty, concern grows for the great man's welfare among his many disciples. Long time England supporter Nik Dogbolter has travelled to the Beckham's Hotel and is standing vigil in the lobby, living only on complimentary coffee and peanuts. He told the Onion Bag that he could see the injury coming. 'I was watching the match on BBC3 last night and the commentary was running ahead of the pictures. I knew when Inter was going to score and when Beckham was going to be injured before it happened. I screamed out a warning but nobody listened.'
We are
While lawyers in Milan and LA draw battlelines, Inter boss Jose Mourinho has entered the fray. 'I have nothing important to tell you...' he told a hastily arranged press conference outside a Milanese gentlemen's club at three o'clock this morning 'I was just concerned that you might be missing me.'