City In Wonder Signing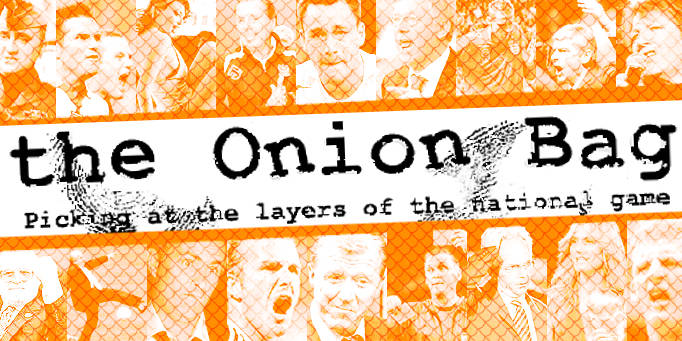 Keegan slates Hughes decision to sign soul star
Manchester City boss Mark Hughes has defended the clubs decision to shell out a world record transfer fee of £108 million to secure the services of Motown legend 58 year old Stevie Wonder as the club's new 'keeper.
Living in the City
Speaking at a press conference at the clubs training ground, Hughes was delighted with his new recruit. "I've always been a big fan of Stevie's and when the opportunity arose to sign him we leapt at the chance, I have said for years that he is pound for pound the best goalkeeper in the world at the moment, he has a good few years left in the tank and I'm sure he will bolster our leaky defense".
Signed, sealed delivered
Wonder who is rumoured to have signed a 5 year deal worth £510,00 per week after passing a medical told the stunned reporters "I thought my dream of playing in the Premiership was over when I was diagnosed with shin splints but when City approached Motown with the offer it was too good for the company to turn down".
Hughes who denied that he was under any pressure then went on to decry disgraced former Man City manager Kevin Keegan who publicly slated Hughes over his recent signings
I just called...
Keegan is in hot water following lewd messages left on Michael Owen's grandmothers answering machine. Hughes said "When you do that to a player's Granny like he did to Michael's and when you say things about a man like Stevie Wonder. I've kept really quiet but I will tell you something he went down in my estimation when he said that. You can tell him now if he's reading this, We are still fighting this relegation battle, he's still got to go to court for Kerb crawling and I will tell you honestly I will love it if he gets sent down, love it".
Later, Hughes retracted his remarks and confirmed that he was interested in signing Terry McCann, Arthur Daley's sidekick. The club have denied he's cracking up.