Premier League Squad Panic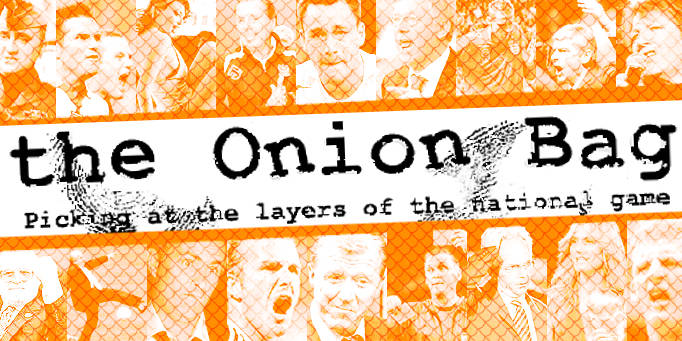 Transfer window to shut permanently
Premier League bosses are still reeling from the news that last month's transfer window has actually been shut for good. The FA statement released late yesterday afternoon indicated that the recent adverse criticism in the press of the January transfer window had left them "with no alternative but to prevent any further transfers being made ever again."
Shut that window
Chairmen and managers up and down the country have been checking and double-checking their squad lists to see how many players they have at their disposal and, perhaps more importantly, how old they are. With no new players being allowed into existing squads, teams will be left with no option but to use their current assets until they retire or die of old age.
"We expect our announcement to be controversial" said FA spokesman David Greybland "but if nothing else, it will help clubs get 100% value for money from the players they already have." Other key figures in the English game, however, disagree.
Ample assets
"This club has a tradition of getting rid of its crap players and re-signing them again not long after" said Harry Redknapp at Tottenham's training ground. "How on earth are we going to generate renewed respect for our mediocre talent if they don't leave once in a while?"
Some managers weren't quite so worried, though. Speaking from his hospital bed, Joe Kinnear said "I'm f***king delighted by that. We've got a squad of 41 at Newcastle and that'll last us for f**king years. We'll still have a squad well after I've popped me clogs. Oooh dear - I don't feel so well. F**king high blood pressure... NURSE... NURSE..."
Dwindling numbers
With squad lists expected to dwindle to single figures within the next ten years, Premier League officials will naturally expel any teams that can't field the designated minimum number of players for a match. Football fans are therefore bracing themselves for a Premier League containing as little as twelve teams as soon as the 2012/13 season, yet despite the obvious similarities with the Scottish Premier League, English football, it's hoped, should remain just as entertaining as it always was.