Chelsea: Kinnear Was Our First Choice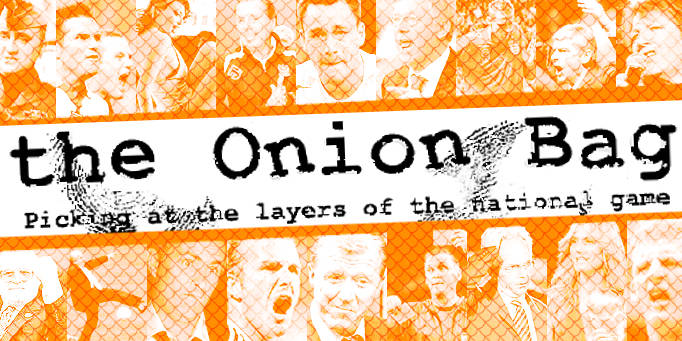 Blues reveal Joe was favourite for top job
Chelsea have revealed that Joe Kinnear was their first choice to replace Phil Scolari as manager, and only turned to Guus Hiddink when the Newcastle boss had heart trouble.
Send in the clowns
"Joe would have been perfect for us," blathered a Chelsea mouth. "He has a few months experience of working at a joke of a club that thinks its one thing when, in fact,
it's another
. You can't buy that talent, not even with all our money."
Isn't it rich? Are we a pair?
Kinnear laughably took over at Newcastle last September after Kevin Keegan threw his toys out of the pram - again. Since then, Kinnear has managed to keep them in the
lower half
of the Premiership,
insult his players
, and
buy Kevin Nolan
, before suffering a dicky ticker.
But where are the clowns?
Meanwhile, Chelsea owner Roman Abramovich has used his influence/muscle/goons in persuading the Russian FA to allow Russia boss Guus Hiddink a dual role in managing both Chelsea and the national side.
The Onion Bag's Larry Gak tricked his way into Newcastle Royal Infirmary where Kinnear underwent bypass surgery and asked him if he was disappointed at missing out on the Stamford Bridge hotseat.
"Who wouldn't be?" he wheezed. "I've mugged enough cash out of Mike Ashley, and that Roman fella's got even more. Could you get me a nurse, I feel bad," but Gak pressed for more answers by pinching Kinnear's IV closed. Alas, Kinnear slipped into unconsciousness.
They're already here
In related news, broadcasters are fighting over the rights to broadcast the 4th April clash between the two sides not as a sporting event, but as a Royal Variety Performance.
The Queen is keen to attend, according to rumours, so long as the match is played at the London Palladium.