Brown Qwit Threat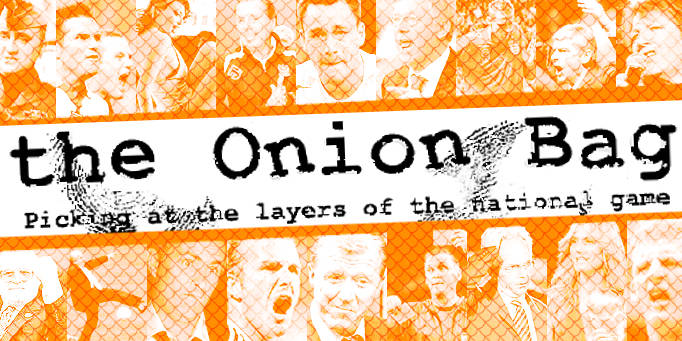 Hull boss said he'll walk out over Twitter row
Phil Brown has sensationally threatened to quit as Hull City manager after being slated by a Twitter user.
The much loved Tigers boss was furious with a tweet from a member of the public who described him as "
Rubbish
". Brown reacted angrily to this by threatening to quit football for good.
Strop
The first sign that he was troubled by the outburst was when he updated his Facebook Status: "Think I may have to give up on Football. Too much aggression and unkindness around." Later he announced on his MySpace page: "You've convinced me. I'm obviously not good enough. I retire from Hull City henceforward. Bye everyone."
The resultant backlash caused a storm of abuse to rain down on the offending Twitterer from Brown's tens of fans. "I can't believe how much grief I'm getting. Imagine what would happen if I called him a c**t" he said in less than 140 characters.
Chop
This is the latest in a long line of Twitter related incidents involving football. Darren Bent hit the headlines for tweeting his transfer angst while at Tottenham. There have also been a number of satirists have set up hoax accounts pretending to be football managers which are hilarious until they run out of material.
Brown has been under pressure to produce results for the Tigers and has been known to get very emotional when people are nasty to him. However, it is believed that the City boss has relented and will not carry out his threat to quit.
"Arrived in Monaco for biking trip to clear my head" he said on his blog. "Feeling a little silly. I wonder if anyone else
gets like this
?"
Drop
Brown is believed to have borrowed
Jozy Altidore's Twitter
to make peace with the Twitterer who has denied being bombarded by Hull fans pleading with him to step up his hate campaign.