Show notes: Podcast 17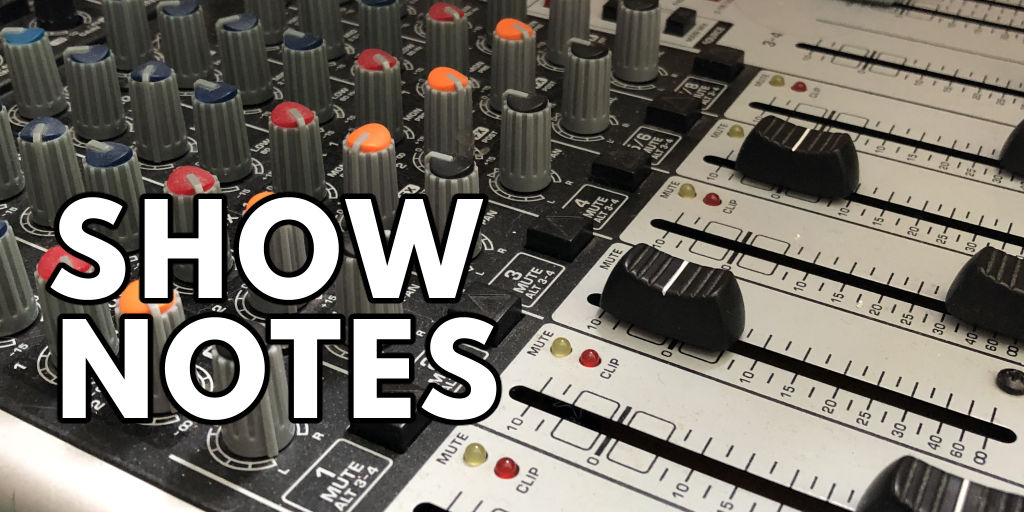 Sound of Football Podcast 17 - (Not) The World Cup Draw
Blogpost
|
Download
Join us as we bring you a special edition of The Sound Of Football Podcast. This week we performed a real-time mock-up of the World Cup draw according to how *we* think FIFA will organise it. Graham has put a lot of thought into how he thinks FIFA will seed the teams and we believe our preview draw will offer an exciting glimpse into what to expect on Friday when the real draw happens.
With Chris Oakley, Graham Sibley and Terry Duffelen.
Duration: 36.56 | Filesize: 33.9MB (MP3)
Related blog post:
World Cup 2010 draw: We did it our way...
Upcoming midweek TV preview
|
Upcoming weekend TV preview
Previous podcast
|
Next podcast
|
Season 1
Links
Data
English League positions at time of recording
Premier League
|
Championship
|
League One
|
League Two