Welcome aboard Kwaitoball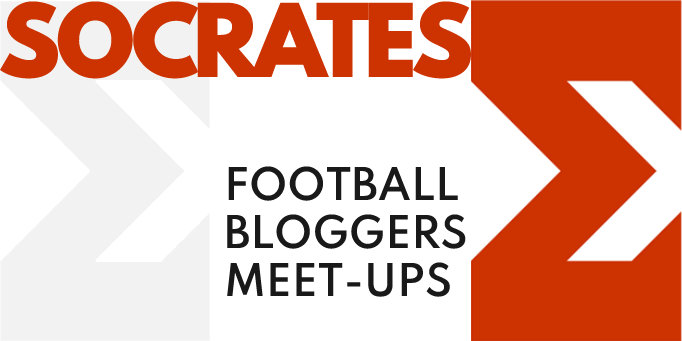 Our very own
Mr

Twofootedtackle
Chris Nee is so excited about the forthcoming shenanigans in
South Africa
that he has launched a new
World Cup
blog.
It's called
Kwaitoball
and was launched yesterday amidst a huge media fanfare (he plugged it on Twitter and we retweeted it).
Anyhoo, why don't you
get yourself over there now
and feel free to congratulate/poor scorn on his efforts in person when you come along to
Socrates
next Wednesday.
What's that? You're not coming to Socrates? You are now. Email
socrates[at]the-onion-bag[dot]com
.
A warm welcome plus booze, food and football awaits you courtesy of our generous sponsor
Football3s
.
Venue details
The Open Sauce
Mint Digital
W125-127 Westminster Business Square
1 Durham Street
Vauxhall
London
SE11 5JH