Bundesbag - Robert Enke dies aged 32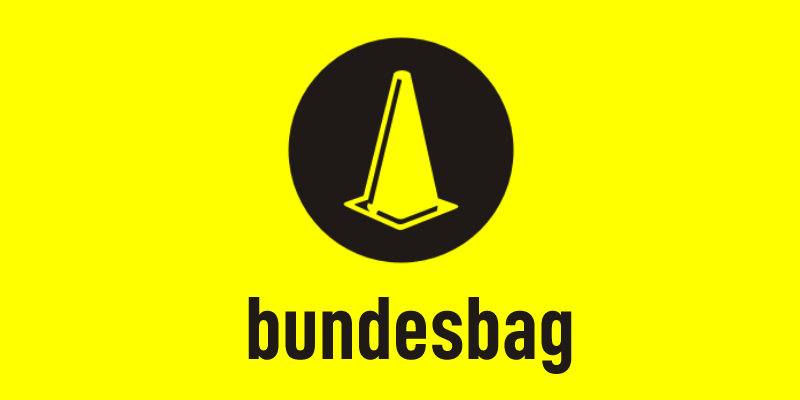 This week's Bundesbag was all set to go when we heard of the sudden death of the German international goalkeeper
Robert Enke
. The Hannover 96 goalkeeper took over as Germany's Number 1 after Jens Lehmann retired last year.
The circumstances surrounding his death are not confirmed at the time of writing but it is quite clear that they are of the most tragic kind. Robert and his family suffered great personal loss in 2006 when his two year old daughter died of a heart defect.
Enke started his career at Carl Zeiss Jena and played for Borussia Monchengladbach, Benfica and Barcelona. However, it was his years at Hannover that will define his professional life and it is the people in and around that club who, beyond his family, will feel his death the deepest.
The Bundesbag will return with a full round up of last weekend's action later in the week.