Show notes: Podcast 16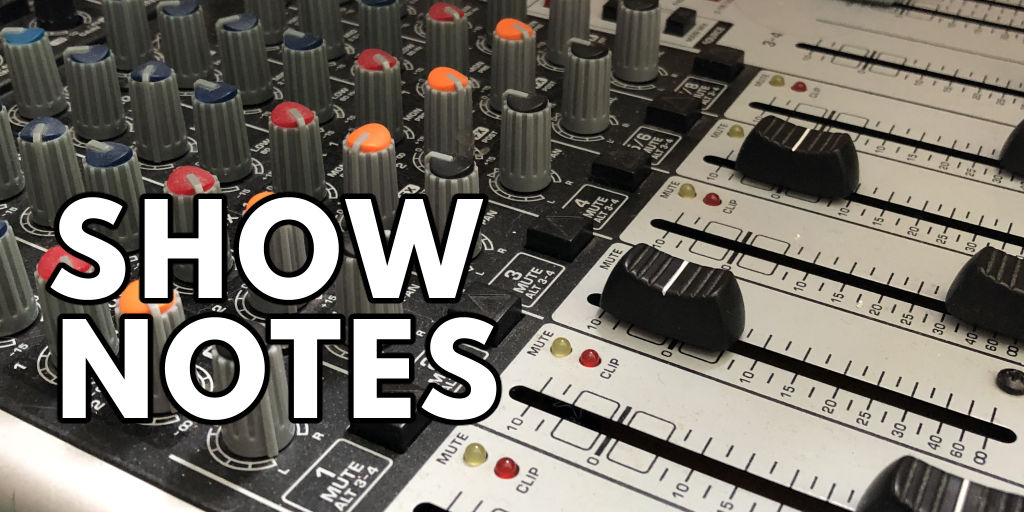 Sound of Football Podcast 16 - World Cup Wigans roll!
Blogpost
|
Download
With Terry experiencing technical issues, it is left to Graham and Chris to struggle through this week's Sound Of Football Podcast. Mercifully the wonderful world of football has thrown up plenty of talking points including Spurs thrashing of Wigan 9-1, Liverpool's impending Champions League exit/dramatic recovery and of course, there's that World Cup play-off to talk about.
With Chris Oakley and Graham Sibley.
Duration: 37.54 | Filesize: 34.8MB (MP3)
Upcoming midweek TV preview
|
Upcoming weekend TV preview
Previous podcast
|
Next podcast
|
Season 1
Links
Data
English League positions at time of recording
Premier League
|
Championship
|
League One
|
League Two