Breaking Wind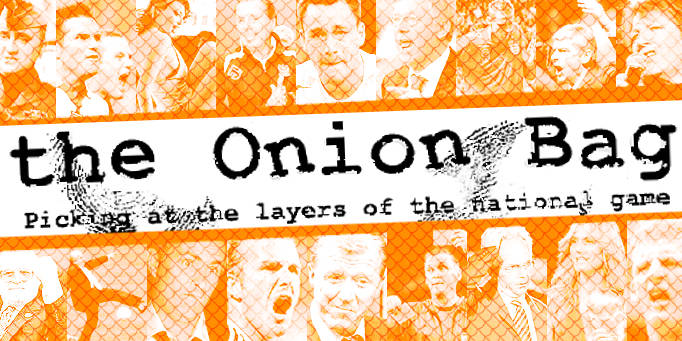 Scientists fear Metatarsal injuries now airborne
Panic has spread through professional football as another outbreak of metatarsal injuries has been reported in Manchester.
Feet of glass
The nation watched in horror as England's only half-decent player, Wayne Rooney, hobbled off the pitch having snapped yet another bone in his foot.
Dr Julius Limbani, Head of Lurgy Research at the National Football Laboratory fears the worst: "This latest outbreak is as unexplainable as the last, my fear is that a new strain of the injury has been created allowing it to travel from person to person through coughs and sneezes."
Flu-like symptoms
In the past, metatarsal injury outbreaks have been easy to control as they were mainly spread through physical contact. If Limbani's theory proves true, it will mean anyone could contract a metatarsal injury simply by being in the same room as a carrier.
The government has placed immediately controls limiting the movement of footballers until the disease has been contained. Fans will also be required to walk through disinfecting foot baths before entering football stadia.
Tonight, thank God it's them
Metatarsal injuries are thought to have originated in Africa after someone had sex with a monkey, they have now spread across the world.
U2 frontman and Onion Bag pundit Bono and a bunch of his self-righteous, publicity-hungry mates are organising an awareness raising concert to be held at Old Trafford. "Oi tink we gonna call it LOIVE FOOT. Here, have a wristband."