Different Class...?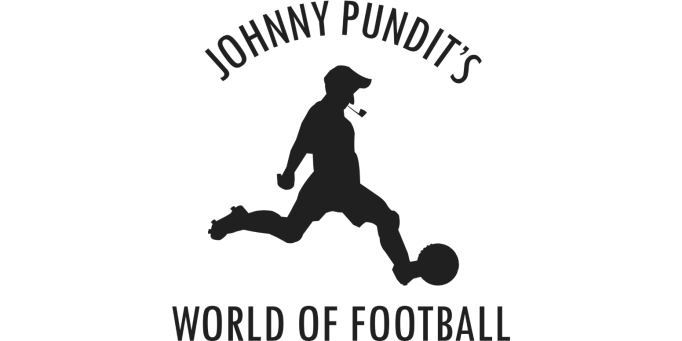 Johnny sorts the men from the boys
Funny old thing, Football. For instance, the Premier League's new kids on the block. Not just the promoted teams, but the reinvented teams too…
Fashionable knitwear
Newcastle, Man City and my old stamping ground West Ham are a bit like those chaps in your form at school who would depart for the summer as ill-regarded spotty dwarves and mystifyingly return as strapping, confident giants, girls hanging off every orifice. Certainly the first two have impressed the local talent with their broken voices and fashionable knitwear.
Oiks
Unfortunately, the Hammers have once more flattered to deceive. They may not be the trainspotterish oiks they were before the summer hols, but tellingly the people they're trying to impress have found stamp collections in the pockets of that flash new leather jacket they've spent their pocket money on, and worse, they're still doggedly doing their maths homework. A sound beating or two in the playground is sure to follow; but at least they can be pretty sure they'll still be in the playground at the end of it, which was never a sure thing last term.
Dirty business
The disgraced Head Prefect at Man City may be about to show exactly why he was made Head Prefect in the first place (before all that dirty business with the Language Lab Assistant) while at Newcastle the rough boy everyone suspected of stealing the small kids' dinner money has proved worthy of the faith shown in him by Jinks, the forward-looking Housemaster, and is looking surprisingly effective with a budget.
10/10
All that said, one good result in the French vocab test hardly makes you bi-lingual. Watch out for my final school report at the end of term, dear readers…