Some links to start the season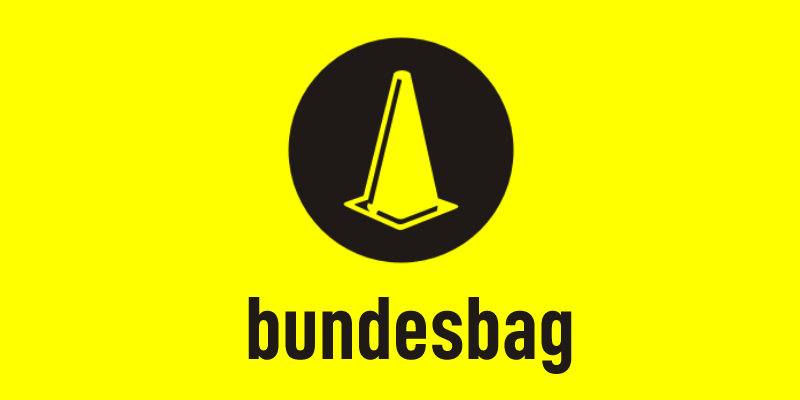 As stated before, the purpose of this blog is to approach the Bundesliga from a position of almost complete ignorance. While this
may
change over time, I will never shy away from encouraging readers to look elsewhere on the web for Bundesliga news and analysis. Consider the Bundesbag as a companion piece. A bit of weekly fun and nothing more.
To that end, allow me to submit some useful pre-season nonsense from professional writers who know a damn site more than I do
Eurosport season preview:
http://uk.eurosport.yahoo.com/09082007/58/bundesliga-exclusive-season-preview.html
and their list of transfers by club
http://uk.eurosport.yahoo.com/football/germany/bundesliga/transfers.html
Uli Hesse Lichtenburger on why you should watch the Bundesliga:
http://soccernet.espn.go.com/columns/story?id=449154&root=europe&cc=5739&lpos=spotlight&lid=tab3pos3
The excellent Raphael Honigstein
http://blogs.guardian.co.uk/sport/2007/08/10/believe_the_hype_the_bundeslig.html
Finally, the season kicks off tomorrow with champions Stuttgart against runners up Schalke. It should be a tasty encounter. I predict Stuttgart will open a can of traumatic memories on the giants of the Ruhr. If you have Setanta you can watch it live. Highlights of the rest of the weekends action will be on early next week on the same channel. I'll be back with a full round up then.
That's it. Enjoy.