Fifteen To One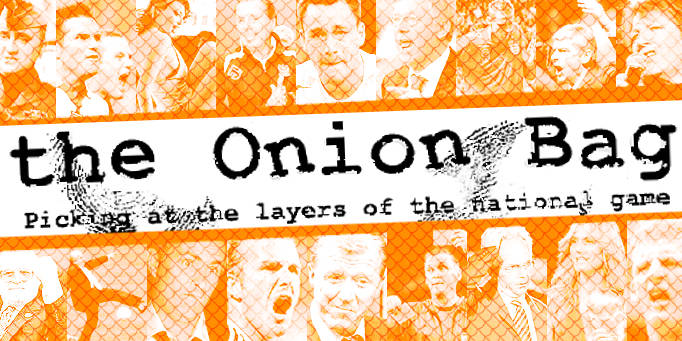 Bates flogs Leeds points deduction
Leeds United have sold their fifteen point deduction to another club. The sale means that United will start the season on an equal footing after a sensational multi-million pound deal.
Away day return
The former giants of the English game were relegated last season to League One after going into administration. Under League rules they should not have been permitted to start next season because of their inability to settle up with all their creditors. However, League officials invoked the little known
Extraordinary amounts of revenue lost
rule and allowed them to start next season, albeit with a 15 point deduction.
How much?
However, that deduction has now been eradicated thanks to a late swoop from another club. The deal, said to be worth a staggering £17.5 million, was brokered by Leeds Chairman Ken Bates and his main creditor, an off-shore bank under the name of
White Beard Sports
who were owed £17.5 million prior to the club entering administration.
White Beard
lent Leeds the money shortly after Bates sold his stake in Chelsea to Roman Abramovitch for… £17.5 million.
One for you nineteen for me
"This is a great day for the club" Bates told the Onion Bag's intrepid reporter Larry Gak "This deal will settle our debts with our main creditor and leave us well placed for a swift return to the Championship." When our man Gak asked the white bearded Bates how he expected to pay off the £7.7 million owed to the Inland Revenue he was dismissive. "The taxman will get his money soon enough. There is this businessman in the Cayman Islands called Ben Kates who owes me some money. I think its roughly £7.7 million give or take"
Parachute payment
Meanwhile, Bates is cagey about the identity of the club that has bought the 15 point deduction. "He is a good friend of mine who has taken his club up to the Premier League but has bitten off more than he can chew financially speaking." said Bates "This deduction will guarantee relegation so he can bail out of the club and trouser all that lovely TV money. To be doubly certain they go down, he has signed Titus Bramble."