Week One: It's not Santana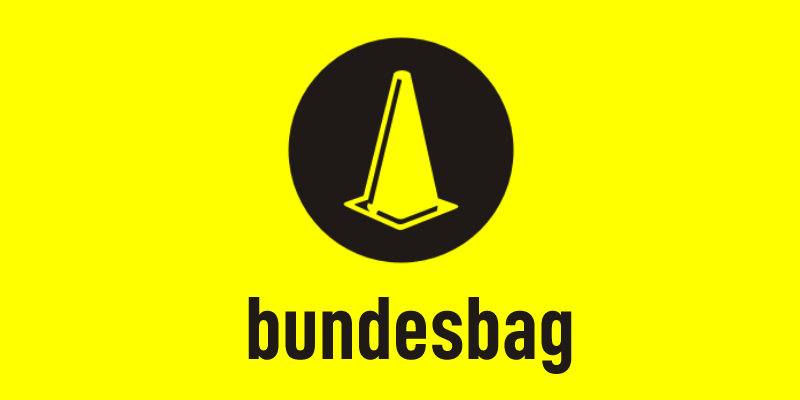 Karlsruhe are one of German football's more established clubs. They were contending for the old German Championship at the turn of the century but hit hard times in the 1990's falling as far as the Regionaliga (Germany's third tier) for one ignominious season.
This season marks their return to the Bundesliga and there is a certain reassurance in seeing their name in league table. Like the English pound, the Autobahns and Radio 3, the universe is just not the same without them. I'm thinking of setting up a
Give Karlsruhe Listed Status So I Can Sleep Comfortably In My Bed
group on
Facebook
but I'd only get bored after a few days and go back to hunting for pictures of
Laura Esposto
. That's pretty much what happens with every other Facebook group I belong to.
Anyhoo, Karlsruhe's first match of the new Bundesliga season couldn't have gone better as Hajnal scored a brace at German Cup holders Nurnberg. The match finished with a 2-0 vistory for the new boys and a large pint of misplaced optimism for their supporters who'll be dreaming of Champions League football in three years.
Last Friday saw the much anticipated clash between champions Stuttgart and runners up Schalke. The live UK TV audience of approximately ten
Setanta
subscribers watched an entertaining 2-2 draw between two of this years contenders for the runners up spot, the other being Werder Bremen who also played out a 2-2 draw with newly promoted Bochum.
This year's champions Bayern Munich (yes I know) led the procession at the Allianz Arena against Rostock. Luca Toni and Mirolsav Klose, with two goals, set the Bavarians ball of vengeance in motion. Oh yes, those souvenir cans of Whupass are in the shops now folks.
Elsewhere, the admirable Bielefeld beat the inadequate Wolfsburg 3-1, Hertha's European push has not got off to the best start after losing 1-0 at Frankfurt. Hamburg will hope their comical start to last season will never be spoken of again and beat Hannover for good measure. Druggie Leverkusen drew 0-0 with Cottbus.
Finally, Borussia Dortmund (whom I have more than a soft spot for) kicked off their inexorable return to the glory days from mid table mediocrity with a home defeat to Duisberg. Slow and steady wins the race.
That's it. Results
here
, table
here
, clips
here
.