Week Two: Connect Four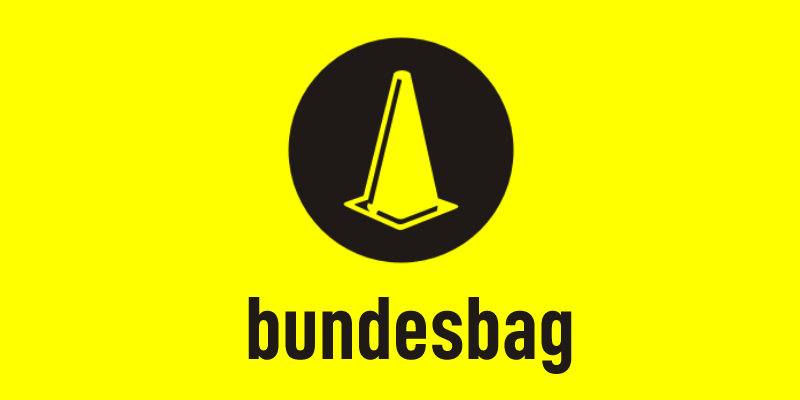 This weekend saw two tasty clashes. At the Arena Auf Schalke, there was a chance for Schalke to gain swift revenge over bitter local rivals Brassic Dortmund after surrendering the title at the Westfalon last season. Meanwhile in the Weserstadion, the two early season favorites for the championship Werder Bremen and Bayern Munich met. Just how good were Bayern and how much of a challenge will Bremen be in the forthcoming season?
Both games ended in four-goal tonkings. Schalke worked off their frustration to give BVB a damn good 4-1 thrashing which, while going down a treat in Gelsenkirchen, would not have filled the big hole left by last season's failure. Bremen meanwhile, submitted to a 4-0 (gerd) mullering courtesy of Messer Ribery & Toni. At least returning hero Mirolsav Klose's did not score which would have hurt Bremen supporters. As it is, this will be a crushing blow to Werder's challenge and only underpins the belief of most German hacks that the title will be in Bavaria by March.
Elsewhere, Hamburg have got of to a great start to the season with two wins from two. This week Druggie Leverkusen were seen off with a 1-0 victory at the AOL Arena thanks to want-away striker Rafael van der Vaart. That's no goals so far Bayer.
The Champions Stuttgart were stunned by a 3-1 defeat at unfancied Hertha. Bochum (who are on Setanta this Friday) scored a decent away win at Cottbus. Ex-Bayern coach Felix Magath has finally kicked some life into Wolfsburg as they won 3-1 at Duisberg and the Admirable Bielefeld notched up an admirable draw with Eintract Frankfurt. Nurnberg's win at Rostock makes up for last week's home defeat to Karlsruhe.
Speaking of which, is was all smiles at the Wildparkstadion as Karlsruhe played their first Bundesliga home game since 1869. The smiles were even broader when they took the lead against opponents Hannover. However, dreams of UEFA Cup football next season may have to wait after the Hanoverians turned the game around and left with 3 points and a 2-1 win. And they were so looking forward to visiting Blackburn too.
That's it. results and table
here
. Highlights
here
.