Foetal Attraction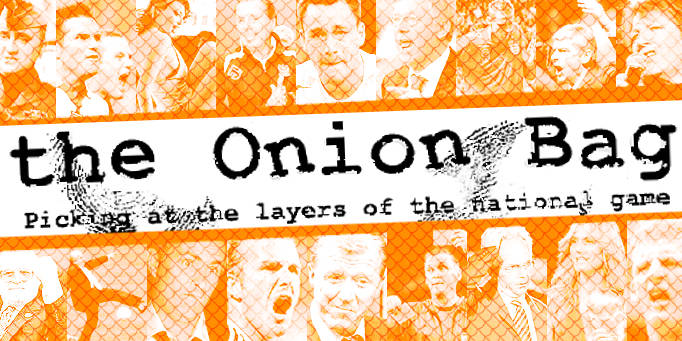 United sign up wonderkid from ultrasound
Manchester United have signed an unborn child, solely on the strength of a DVD of his ultrasound scan taken by the proud father.
You've been famed
The news comes just days after they shocked the world by revealing they had signed a nine year old boy on the strength of his YouTube video.
"All babies kick," advised the child's Obstetrician, Dr Julius Limbani. "This baby however has displayed a remarkable array of flicks and feints as well."
Playing with food
The baby's mother spotted the talent at after only a few months: "The first time I noticed his skills was when he started playing keepy-uppy with a scotch egg i'd left balanced on my gut". In addition to impressive talent, he has also displayed adaptablity by operating in a number of positions: "he spends most of his time in the middle but has been known to drift out to the left or the right."
Milk Cup
Although not due until November, it is understood that the footballing authorities have granted permission for the foetus to play in the early rounds of the League Cup. A special maternity version of the United kit is being prepared, replicas of which will be in the shops by Christmas.