Week Three: Frankie says...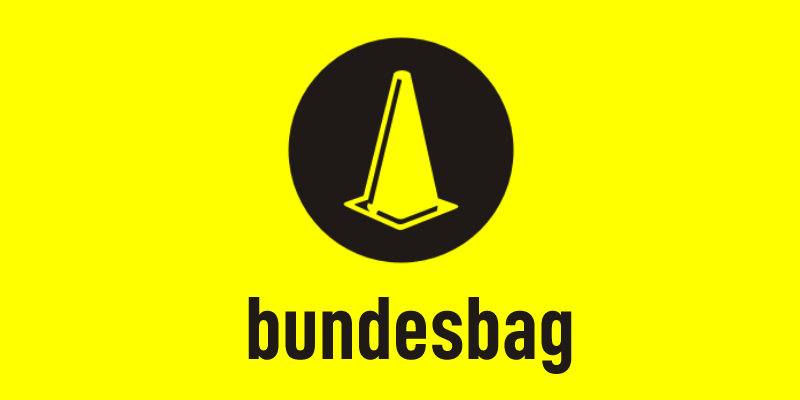 The name Wolfsburg usually provokes stifled yawns from anyone outside of that VW dominated town. The performance of their football club has been akin to that of a modern day Boro or Southampton & Coventry of EPL seasons passim. They lig around just above the drop zone creating an obstacle to hungry newly promoted teams who would love to establish themselves in the top flight if they could only survive one season. But no, these teams are getting in the way like some air-headed student caught in the rush hour at London Bridge station.
The latest coach charged with injecting some much needed interest into this intensely dull club is last year's sacked Bayern coach Felix Magath. The former Stuttgart boss has made some changes and the effect has been, well negligible really but they did get a creditable 1-1 draw with title challenger's Schalke which was, after all, the purpose of all this preamble. In fact, if it weren't for a late equaliser from Halil Altintop, things could have been a lot better for Magath's men.
This weekend Bernt Schneider marked his 250th appearance in a Leverkusen shirt with a virtuoso performance against Karlsruhe who contributed to the occasion with some comedy defending. Maik Franz got the ball rolling with an own goal and it went rapidly downhill from there.
Meanwhile at the top of the table (well just below but we'll come to that later) two unfashionable clubs and one historic club have made excellent starts to the season. The admirable Bielefeld's 2-0 win over hopeless Hertha maintains there unbeaten run and puts them second. In third are Bochum whose Friday night win over Hamburg saw them go top for a short while at least. Fourth place belongs to Eintract who beat Rostock which, if truth be told, isn't as impressive as all that.
Champions Stuttgart welcomed back last year's player of the season Mario Gomez from injury. He celebrated by scoring the only goal in the game against Duisberg. Werder Bremen licked their wounds after the pasting they took at home to Bayern last week by earning a hard fought away win at Nurnberg. Young debutant Martin Harnik was the scorer. Borussia Dortmund, recovered some pride following their (gerd) mullering at the hands of Schalke last week by posting their first win of the season against Cottbus.
Which brings us to Bayern. We could talk about yet another goal by Luca Toni or the fine individual strike by the excellent Hamit Altintop but what Bayern are really about this year is Frank Ribery. Everything goes through him and while he did not score in last weekend's 3-0 thumping of Hannover, it would be right to say that nobody does anything on the pitch without Frank's say so kapish? Some have asked what Bayern would do if he got injured. Well, in truth they'd probably still manage fine especially since they have no Champions League football this season. However, and I can't believe I'm saying this, right now Bayern are a pleasure to watch and most of its down to Frank.
That's it. Results and tables
here
. More interesting stuff
here
and
here
.