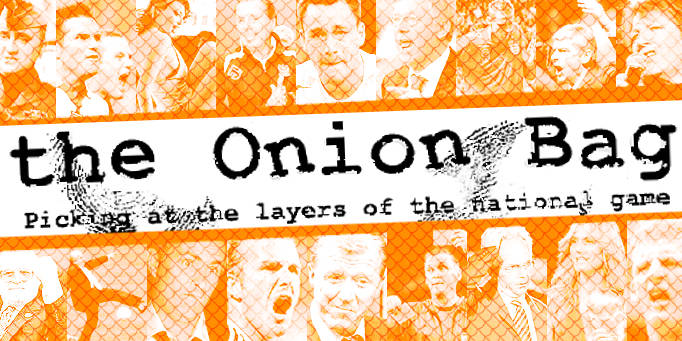 It's a whole new ball game
Wait a minute, where the usual Premiership preview? If by that you mean "Where's the list of humorous observation about each Premier League side for the upcoming season, that I have become used to seeing" well, this season we're trying something different. Audio.
The Onion Bag are proud to present our first podcast - Duffman and Sp3ktor preview the upcoming Premier League season.