A Christmas Appeal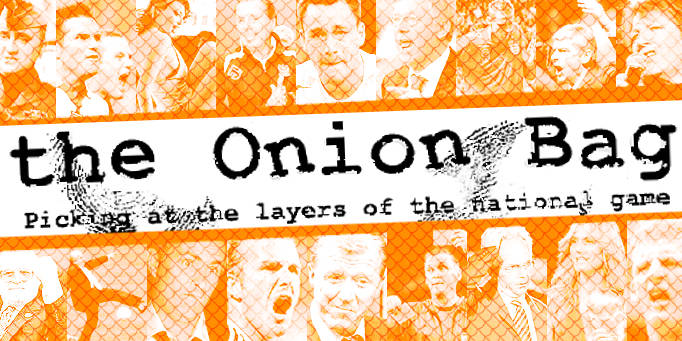 Impoverished managers need your help
This is a Christmas appeal on behalf of
Managerial Shortlist Aid.
Every year, dozens of men ranging from their late-30's to their early 60's face the indignity of seeing their names printed in the national press, mentioned on TV and referenced on countless websites around the world.
Lonely
Their only fault was to get the sack from the football clubs they managed and to be so bad at their job that no-one wanted to employ them again. They now live lonely, depraved lives far away from the public glare, or worse still, appearing as a pundit on Sky Sports alongside Richard Keys.
All year round, they do as best they can to retain their dignity and lead normal lives, but it's never very long before the media come calling. It's when a current Premier League manager leaves a high-profile club that the inevitable list of potential replacements is drawn up, and it always includes the names of the destitute and forgotten - most of which are trying to put their former careers behind them.
Forgotten
Once legendary managers like George Graham, David O'Leary and Glenn Hoddle suddenly find themselves the centre of attention when a top-flight team starts the search for a new manager, but sadly it's always paper talk. As fast as they're mentioned in the same breath as people like Sven-Goran Eriksson and Harry Redknapp, they're forgotten about once again.
The humiliation at being shortlisted but never considered for a managerial post is crushing. The effect on their lives, careers, family and bank balance is beyond comprehension and without your help, they may never sit in another dug-out again.
Please give
So with the festive season approaching, please give whatever you can to
Managerial Shortlist Aid
. A regular monthly donation of £500 will provide a bottle of champagne and a full-length overcoat to those who need it most while a donation of £1,000 a month will enable them to play golf tax-free for up to a year.
This Christmas, please remember those who have fallen on hard times. Your gift could make a huge difference to Graham Sounesses everywhere. Thank you.