Tiger Market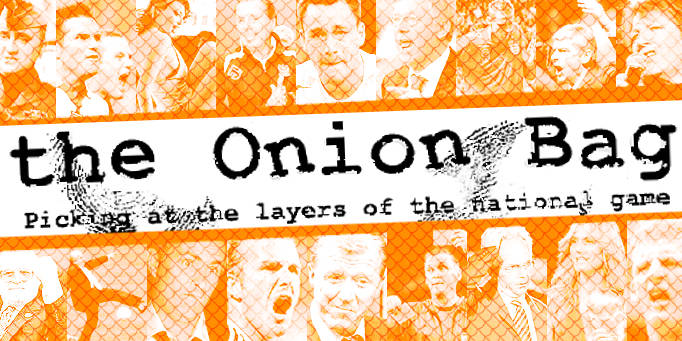 City to make January swoop for Hull's points
Manchester City will break all records this coming transfer window as they make an audacious move for Hull City's points. The big spending club has put Premier League new boys impressive point tally at the top of their shopping list in a bid to reverse their ailing fortunes.
Idol gossip
Having already been linked with the likes of Kaka and David Villa, City boss Mark Hughes has played down reports that the Hull's haul will be moving to Eastlands in the January window. "We're always being linked with big money deals, but there's no truth in this," he told our intrepid Onion Bag reporter Larry Gak.
Do you know who we are?
City's big summer signings have failed to make the club a force in the top flight, leaving them just one place off the drop zone while Hull sit proudly in the European places - thanks in no small part to all the points they've collected.
When quizzed Hull manager Phil Brown seemed resigned to lose his star performer: "This is the sort of thing you have to face as a smaller club in a big league. We'd love to hold on to our points but we know that money talks in this game."
Come and get me
After this weekend's draw at Anfield, Hull's points did his best to ease fan fears: "I'm flattered to be linked with a club like City and who knows, one day maybe, but I'm happy at the moment helping Hull stay in the hunt for a UEFA Cup spot." Those fears have become greater though following news that Hull's points agent has been seen in some of Manchester's more upmarket eateries.