I'm A Football Manager - Get Me Out Of Here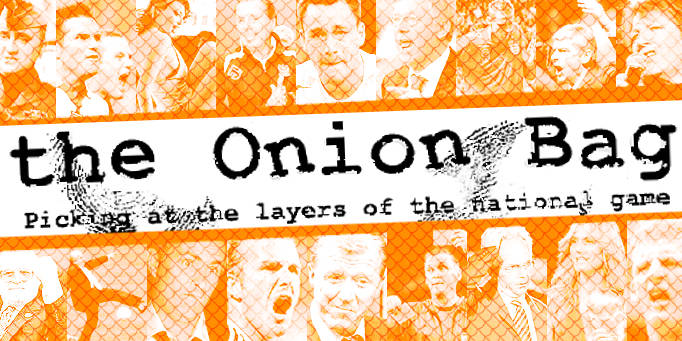 Peter Reid stranded in Bangkok
Surly short-arse and Thailand national team boss Peter Reid has issued a come-and-get-me plea as the
blockading of airports
in his adopted country gets worse.
Green curry
Ex-Everton star Reid has been manager of Thailand since September 2008 but is desperate to get home to Blighty for Christmas. "It's not great. I just want to get back to Liverpool for some turkey and stuffing with our mam. Instead, I'm stuck here with sex tourists and paedoes 'cause there are no planes flying. I just want someone to get me out of here," he moaned over a crackly phone line.
Sucky-sucky. Fi' dollah
Toothless representative body the
League Managers Association
, which gives work to otherwise unemployable football bosses, has called on the Government to take action. "We think Chuck Norris should be sent to Bangkok to extract Peter. He's done a good job for Thailand, winning the
T&T Cup
, but his safety is our first concern," dribbled LMA Vice-President John Barnwell.
Me love you long time
A government spokesman told The Onion Bag's intrepid reporter Larry Gak, "Our Embassy in Bangkok is aware of Mr Reid's repdicament but he is just one of a large number of unimportant Britons stranded. The important ones we got out days ago. We have a resourcing issue so will be helping those left behind by getting the Great British Public to vote who should come home. If you think Peter Reid should come home for Christmas, press the red button on your remote control
now
."