Bent: I'll Straighten Out Cech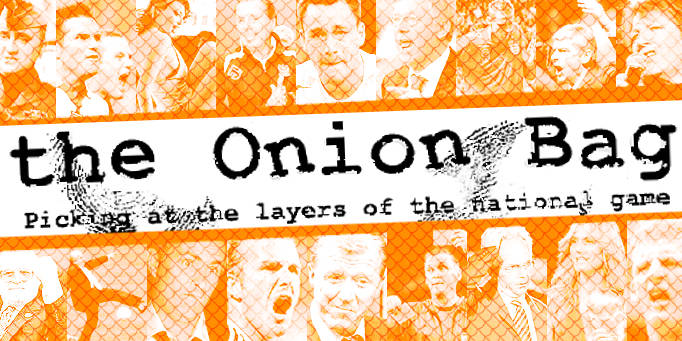 Wigan striker plans to plant one in Petr's puss
Wigan Athletic striker Marcus Bent has pledged to help deformed Chelsea goalkeeper Petr Cech regain his features by aiming for the shot-stopper's face instead of his goal.
Bent theorises that one, powerful strike landing square in the Czech's puss will straighten
his mangled features
.
Elephant man
"As I understand it, Petr's facial bones, cartilage, and flesh have been pushed out of position as a result of his
numerous injuries
. If I can hoof one right into his nose, it might just knock everything back into shape," Bent said.
Bent's pledge to aid his fellow professional has been met with applause from the football community. His manager Steve Bruce said, "You don't see much of this in today's game. Players are more concerned with scoring goals and making money. It's refeshing that Marcus wants to help Petr by mashing his face up, but in reverse, sort of. It's complicated," he blathered.
Man from UNCLE
Cech himself is looking forward to
the match tonight
. "If I play, I'll be wearing quite a lot of facial protection. But if there's one man who might be able to sneak a shot through and wallop everything back to how it should be, it's Marcus. How many times has he scored this season? What? Seven? The boy's on fire."
Man fat
But not everyone is in support of the plan.
Dr Julius Limbani from the Croydon Hospital for Facials said, "As a medical professional, I can say that using a football propelled at high velocity to mould someone's face back into shape is hardly the way to go about things. I'd use a vice and pliers, and make sure they'd been sterilised first."