Jim'll Fixer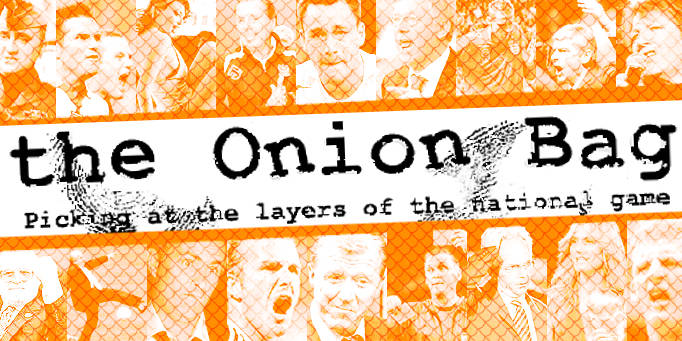 Stevie's letter is only the start of it
Sir Jim'll Savile has been called into fix the ongoing crisis at Liverpool.
The traumatic off-field rows between Tom Hicks, Rick Parry, David Moores and Rafael Benitez threaten to tear the club apart. Liverpool is vulnerable to take overs and second rate satirists have been put on black curly wig alert. As a last gasp attempt to rescue the situation, Sir Jim'll has been called into the fray.
Prince Charming
Former DJ and Broadcasting legend Sir Jim'll used to be the host of hit TV show
Jim'll Fix It
. On this show Jim'll would make children's dreams come true by "fixing it" for them to fulfill their wildest fantasies. Every week, Jim'll would take great pleasure in watching minors almost choke to death eating their
lunch on a roller coaster
and cavorting with pop stars like
Adam & The Ants
and
Abba
.
Now then
Now the 81 year old has been called out of retirement one last time at the request of little Steven Gerrard aged 27 (28 next month) who wrote the following letter to Jim'll:
"Dear Jim'll, Please will you fix it for me to stop all these terrible arguments at my club. The shouting keeps me awake at night and I am too scared to go downstairs for a glass of milk."
Now and then
This is not the first time young Stevie has been
in need of a fixer
. However, the last one he used is away at a knee-capping convention in High Wycombe. Touched by the young man's plight, Sir Jim'll left his home in Leeds, picked up his trademark cigar plus a UKTV film crew, the remaining healthy members of 80's juvenile popsters
Musical Youth
and was across the pennine way before you could say "well now then..."
Bitch slap
Alarmed by Gerrard's cry for help, the Liverpool board have promised to try and patch things up. "We feel terrible that Stevie should resort to contacting old men," said Rick Parry to our intrepid reporter Larry Gak who couldn't help but notice Parry's black eye. When asked about it he replied: "What this? I got this walking into a door."