Big Game, Big Hair, Big Result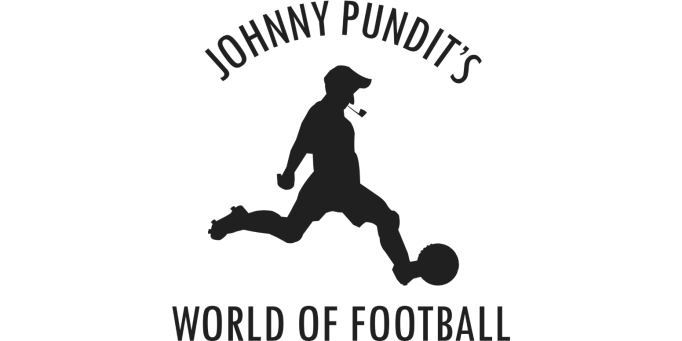 Johnny P bigs up the afro
Funny old thing, Football. For instance, this weekend saw The Big Hair Semi-Final. Hasn't quite got the ring of the White Horse Final, but it'll just have to do.
Lightbulbs
I refer of course to Pompey's David James and Glen Johnson, with their huge hairdo's, lighting up the Wembley pitch on Saturday like lightbulbs in perpetual motion. Can't wait to see them just before the Final, being presented to whichever bored royal got the short straw. There they'll be, at the end of the line, like two inverted exclamation marks. As if someone has translated the entire Portsmouth team into Spanish.
Beachball
Puts me in mind of a lovely player from the early seventies I had the honour of punditting on. Penry, his name was; Henry Penry. Had an afro the size of a beachball. In one game he essayed a defensive header, and the ball got stuck in his hair. Capitalising on the bemusement of his opponents, he ran the length of the pitch before throwing himself over the goal line. The goal stood. Barnet unfair?
Sofa
Poor old Henry came to a sticky end, mind. He took to smuggling antique furniture. Unfortunately, the police rumbled him. When he was arrested a rummage through his afro revealed a Chesterfield sofa, a Victorian pump organ and a drinks cabinet in the shape of the globe. He would have got away with it, only a starling, mistaking his hair for a nest, landed, playing a giveaway opening chord on the organ which alerted a suspicious policeman on the beat. He should have stuck to fencing wardrobes and chairs.
Yours aye,