Week Thirty: The Doll's House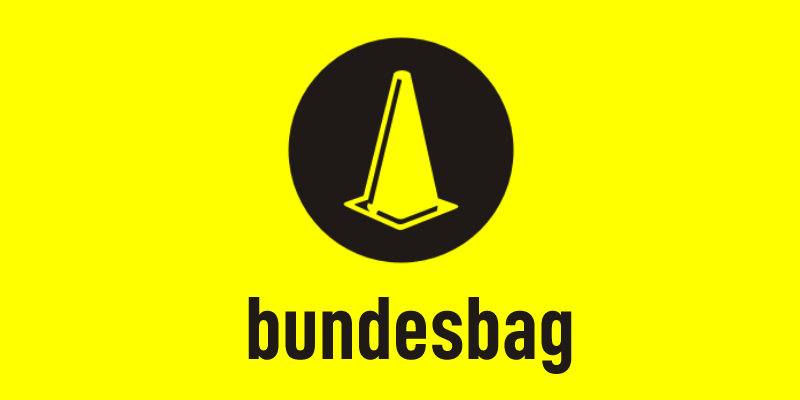 I think we can call it for Bayern now don't you? Ribery's virtuoso second half performance against Champions Stuttgart hasn't sealed the title for Munich but the Bavarians are mighty close. It was 1-1 at the Allianz and half time. Luca Toni, a player who's name has been ubiquitous on the score sheet this season opened the festivities. De Silva equalised for Stuttgart who were dogged opponents and did not deserve what was to come. Van Bommel's free kick to take the lead in the second half was pretty much the last thing he did before making way for Ribery who scored two goals of such quality that Youtube have already taken them down.
Bayern are twelve points points clear of Bremen & Schalke with only four matches remaining. Their goal difference makes it unrealistic to suggest either of their pursuers will catch them even if Bayern contrive to lose their remaining fixtures. The title will return to Munich. This leaves Bayern to focus on a trip to St Petersburg in the UEFA Cup this Thursday. Schalke and Bremen meanwhile can fight it out for the Champions League places. Both teams have established a four point gap on fourth placed Bayer.
The Gelsenkirchen club advanced their cause no end with an away win at fellow contenders Hamburg. Kevin Kuranyi scoring yet again to give plenty for incoming coach Fred Rutten to think about. Werder participated in a 3-3 draw at Karlsruhe whic effectively ruled them out of the title race. Wolfsburg still have enough games in hand to catch up to Stuttgart, Hamburg and Bayer with whom they drew 2-2 at the Bayarena. Realistically, its all to play for between second and sixth in the table. Everyone else can look forward to the summer.
To that end, we'll gloss over the mid table stopping briefly to poke fun at BVB coach Thomas Doll who let rip at the German media for slagging off his team's disappointing season despite qualifying for the UEFA Cup. "Before I came here this club was on the floor. Now we're in Europe and still you say everything's shit." he said in a carefully prepared statement. "Where's the respect? You say my players don't try! You make me laugh my arse off." Pressure? What pressure?
To the bottom then and time is running out. Nurnberg and Bielefeld played out a relegation six-pointer that turned out to be a two-pointer. Armenia are still out of the drop zone with a two point cushion (albeit a very thins and cheap one) over the Bavarians. The trouble for them is that they probably need more since they have to go to Bayern the game after next. Bottom club Duisberg also play Bayern on the penultimate game of the season. Alas for them, I fear its all over.
Rostock are still in the survival hunt despite losing to Cottbus who themselves are set to pull of the revival of the century. However, no one up to Bochum on thirty eight points is safe and you can include Dortmund on 35 in that list. To quote Thomas doll once again "We are seven points above the relegation zone, but nobody here wants to see us playing Augsburg next season". I'm sure the people of Augsburg think just as highly of him.
That's it. Results and tables
here
.