No Foil In Your Kit Kat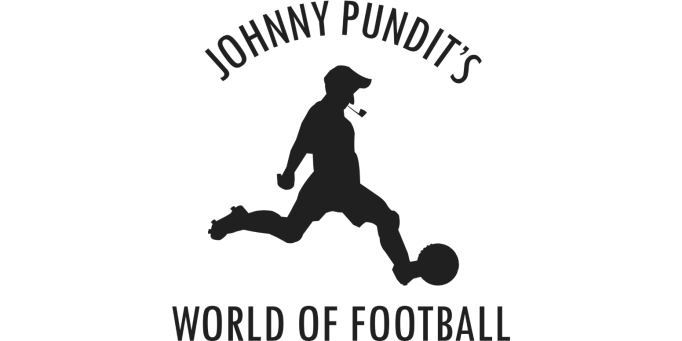 Johnny P experiences another crushing anti-climax
Funny old thing, Football. For instance, the all-too-familiar crushing anti-climax. Like treating yourself to a Kit Kat and realising they've done away with the silver foil.
Dramatic
Naturally, the football fan is familiar with (but never used to) the crushing anti-climax. This weekend, we looked forward to a dramatic curtailing of United's title charge as Mark Hughes' Blackburn Rovers triumphed. What did we get? A 1-1 draw: the anti-climax par excellence. A few weeks back, we eagerly anticipated two FA Cup semi finals mercifully free of 'the big four'. What did we get? Cagey football, snatched goals, clubs fumbling their way through. Almost as boring as rugby.
Tarmacadamed
No, it seems the crushing anti-climax is the signature tune of the football fan (Mrs Pundit insists it's the lot of the housewife too. I don't quite know what she means by that. I mean, we've just had our drive tarmacadamed, she can hardly say I don't see to her needs). Anyone who's followed England for more than say, four competitive matches knows precisely what I mean.
Snap off each twig
So let's return to the Kit Kat. It's been around since the 'twenties, but it never tasted quite the same after they gave it plastic wrappers. What's the point of it if you can't run your fingernail down the silver foil, and snap off each twig? Then again, looking on the bright side, it's still chocolate. It's the same with football. They might have taken the silver foil away, metaphorically speaking — but at least it isn't rugby.
Up and under,